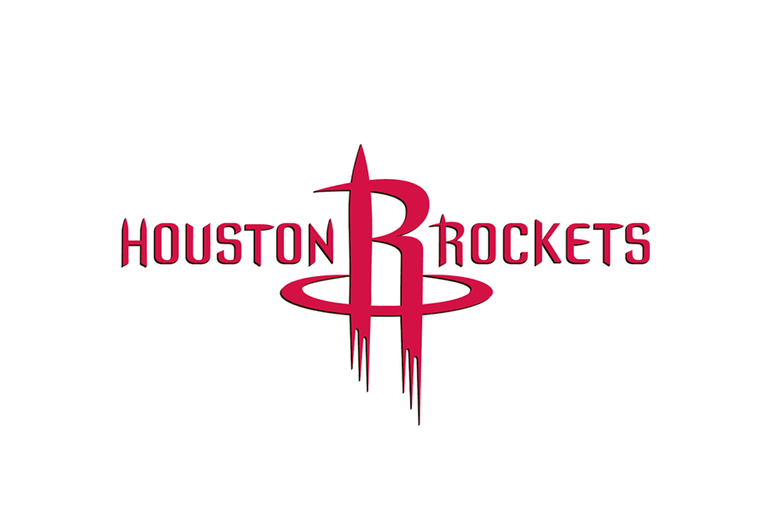 The Houston Rockets beat Miami Heat in a close game. Game was a battle of 2 teams playing tough defense.  Game was tight the whole way.  Went back and forth with many lead changes. Miami was tough with their young, energetic squad.  Rockets had problems with their great length.  Miami was also fast on the 3 point close out. Rockets had to beat them using mid-range game. 
         This game looked  like a playoff game. Slow and tight, where every position matters. Chris Paul really made sure they got good shots.  He really can orchestrate a team. Defensively he was great, getting to balls like a hawk, as well as stealing and rebounding. Just a normal game for Chris Paul.
          James Harden was his usual offensive force. Just a magician on offense. Probably the best one on one player in the NBA. 
          These 2 guards are  really playing well off  each other. They complement each others game. This team  can  do some damage in the playoffs.  Team is gelling and have become mentally tough at end of close, grinding, competitive games. 
           Rockets on fire and continue there winning ways!