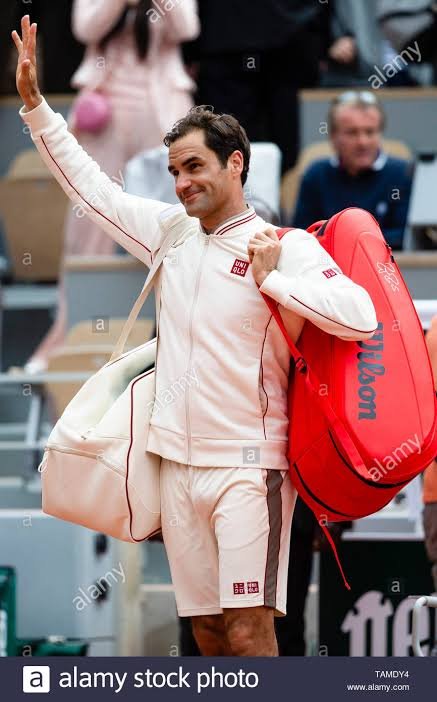 source
You probably know him, an icon not just in Lawn tennis but in sports generally. He is an artistic genius on court,Roger Federer of Switzerland, a 20-time Grand Slam title winner. He makes tennis seem so easy, you watch him and you get interested in 🎾 tennis even watching it for the first time.
These days he is aged 39, defying age statistics and still going strong. However,he has been out of the game for 18 months owing to injury before his was passed fit for this ongoing prestigious Grand Slam event where he was ranked 8th– The French Open or the Roland Garros. He just concluded his third match on Sunday with another victory, but it was a long drawn battle of a match which lasted over three and half hours ending by 12:45am on Sunday morning. Eventhough he beat Germany's Koepfer 7-6 (7-5) 6-7 (3-7) 7-6 (7-4) 7-5 to qualify for the Round of 16, you could see he was lacking his usually fluidity and conviction,even the scores speak volumes. Sixty three unforced errors to fifty-one winners, the message was clear.
The issue is a trouble with his knee, he has had two knee surgeries in the last 18 months alone and after careful analysis by the player and his team, it seems clear he stands the risk of more injuries if he continues, especially on clay(which is the toughest for the body) where the French Open is always played. Federer said: "After discussions with my team, I've decided I will need to pull out of Roland Garros today," He further added:"I am thrilled to have gotten three matches under my belt. There is no greater feeling than being back on court."
For the records,this is the first time ever Federer has conceded a walkover at a Grand Slam, this being his 80th major. By the way he will be 40 yrs in August and so must be smart with his health. He is not particularly a fan of the French Open even, this being his second attendance since 2015. He obviously is resting those knees for my birthday(June 28th) when his favorite competition– Wimbledon commences.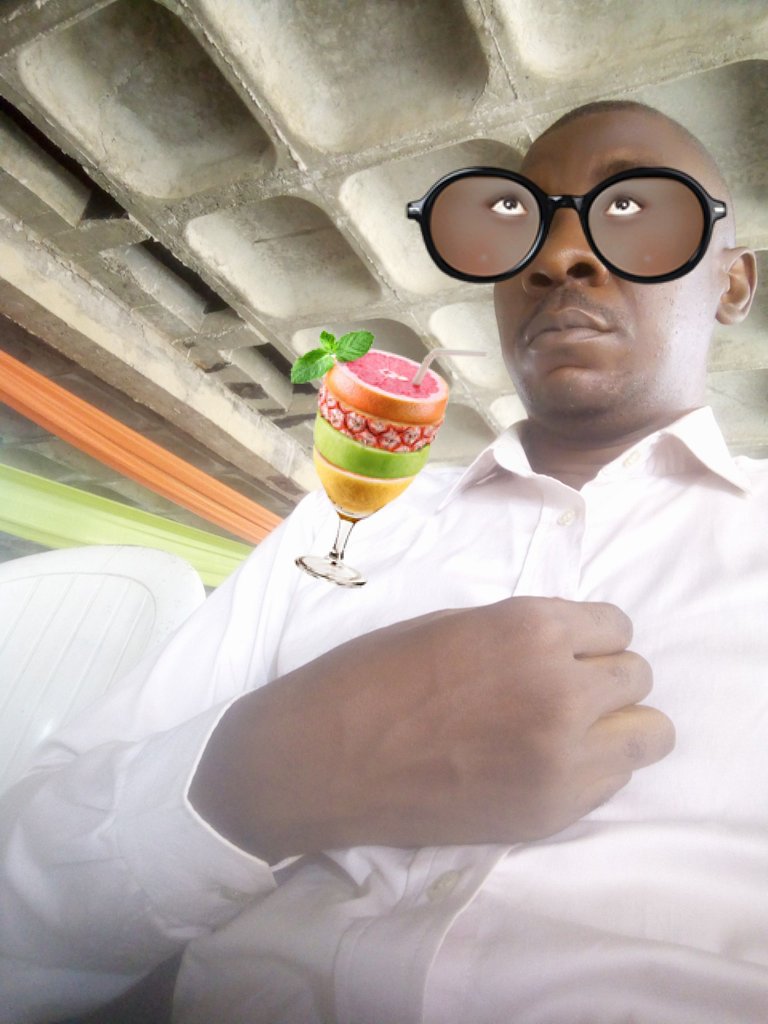 yours sincerely
He is "Lord of the rings" here, winning a record 8 Wimbledon singles titles, the most by anyone in the Open Era(since the inclusion of professional players in 1968). Infact from 2003 he won it for five consecutive times. He will surely be back at the races when Wimbledon commences. Hopefully his body will hold firm throughout and he treats us to his usual exciting tennis and I enjoy my birthday week with that too.🎂
In other news, few hours after Federer's victory another tennis great could not do same. She is same age as Federer and a former world number one too, Serena Williams of the USA. She ranked 7th in this event lost 6-3, 7-5 to Kazakh 21st seed Elena Rybakina,who is enjoying her best run ever at a major. Serena is one short of Margaret Court's 24 Singles titles the all-time record for most Grand Slam women singles titles. Hope she tries again.
Cheerfully...