Good Morning
As we are in the monsoon season, the mornings are pleasant. Today the day was on a whole different level with a strong breeze through the day. While opening the window in the morning, the breeze swept past me into the house. It must have caused the temperature to drop at least by half a degree. I know I could be exaggerating, but that was good it felt.
It is just incredible that you can find so many things to thank God for if only we are in the mood. If not, we will find issues with mundane things, from forks to spoons. Well, at least that's how I am.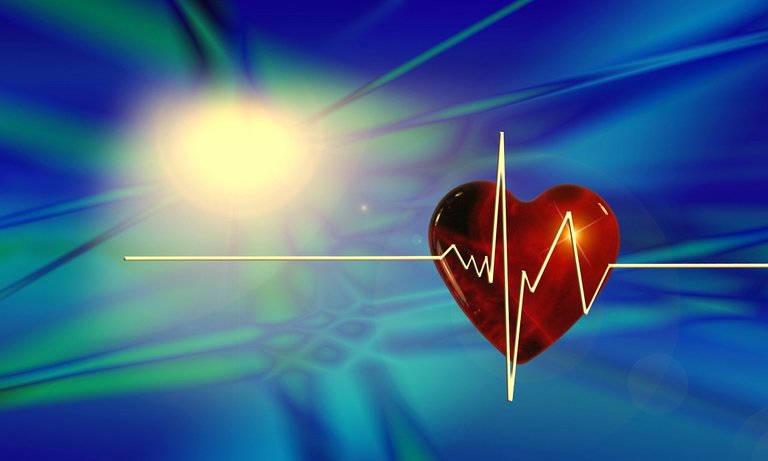 Coming to my fitness regime for the day. I went out for a walk in the morning and did about four kilometers of it. It was worth the outing. Then I went through the day with my work and, in the afternoon, thought I could go back to meditation.
Since I had time, I did the longer version lasting 45 minutes. And then found a video on the net for guided meditation. I went for it and continued for another 30 minutes. It was quite good and calming. I am loving the experience and will continue with the meditation every day. If possible, I will do it twice or more a day. 😊
That's it from me for today. I will see you all tomorrow.
Namaste.
😊
-----------******--------------
Did You Know?
The records for Atlas Stone lifts in a minute, and three-minute in the women's category is held by Michelle Kinney.
The requirement is for the participant to raise the solid stone to a platform and then back to the ground. They then repeat the process.
Michelle's lift amounted to 539.77 kg in 60 seconds, while she lifted 1397.06 kg in 180 seconds. Both the records were created on the same day at the same time.
Here's Michelle talking about her two records in this video.

She also holds multiple records in other areas.
-----------******--------------
Image Courtesy: Geralt @Pixabay
-----------******--------------
Some Useful Sites to Give You More
Some of the good crypto-writing-earning sites:
Publish0x: Earn ETH || Read.cash: Earn BCH || Torum: Earn XTM || Tipestry: Earn Dogecoin || Trodl
----------------------
Some crypto-faucets and jewelry earners:
Horizen: Earn ZEN || Mene: Earn $5 on signup || Earn Litecoin || Earn Bitcoin || Pipeflare: Earn ZEC, FLR, DOGE
----------------------
Few Gaming-cum-earning sites
Splinterlands || Drugwars || Holybread
----------------------
Spot and/or Futures Trading Exchange
----------------------
Search Tool That Pays in Crypto
----------------------
Limited-Time Bounties