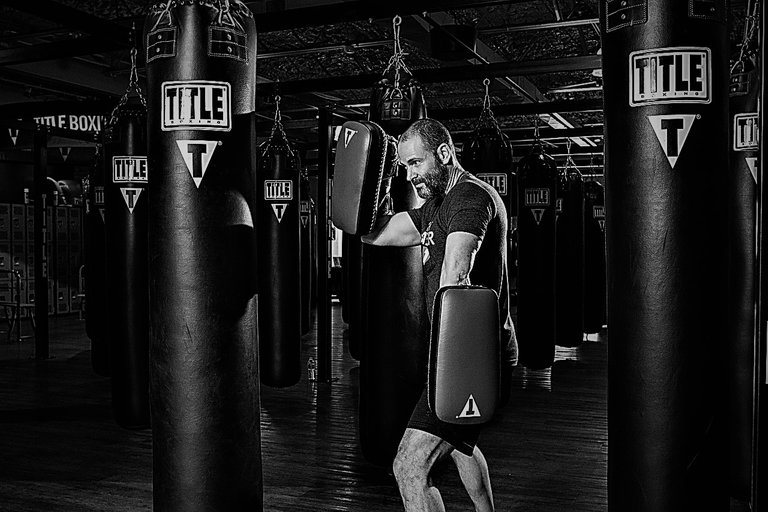 Hey, sportstalksocial.com!
This is my first post here. When I found out there was an interface based on Steem with it's own token entirely related to Sports I was sold.
I am not the biggest poster or writer but could not pass up the opportunity to kick start my account for at the very least some quality curation.
I have powered up/ staked? some 7500 SPORTS and have orders in for some more if the gods above dont force that price up way high.
I need to curate some quality sports talk posting so dont hesitate to hit me up in the comments if you want me to check out your blog.
Steem Engine and the associated SCOT tokens are one of the best things to happen to the STEEM platform!
I hope to blog about kickboxing and Muay Thai both of which I have had some extensive experience in. There aint no hold I can't get out of and my shins are rock hard to this day!