Shaun Livingston the professional NBA player with 3x NBA champion in Golden State Warrios. Shaun Livingston is one of the respected who's having a multiple injuries and he doesn't give up to play again and again.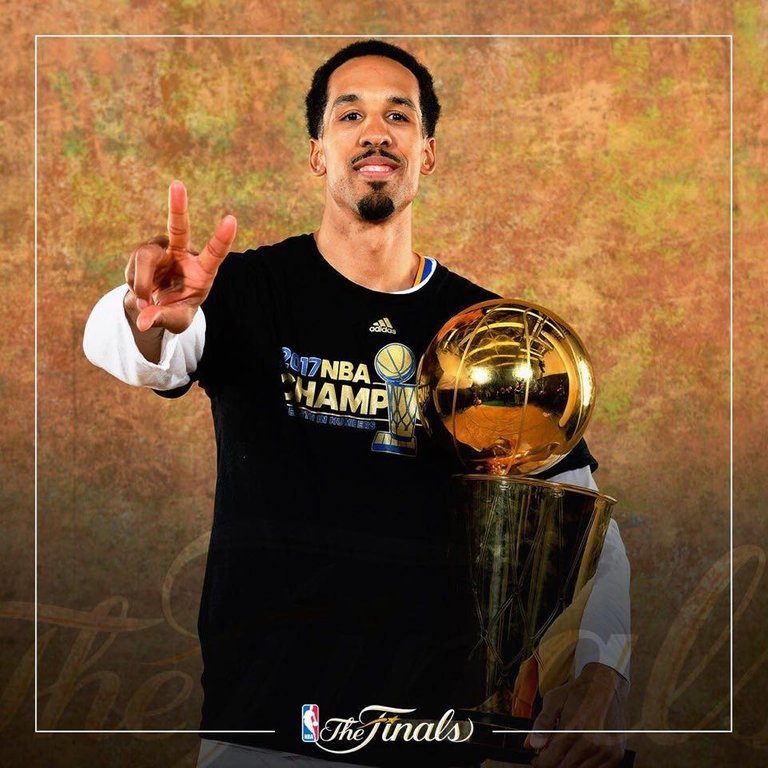 Livingston has been with the Warriors for five seasons. He's played a valuable reserve role, but his minutes and numbers diminished slightly last season. He averaged 4.0 points, 1.8 rebounds and 1.8 assists during the 2018-19 campaign in 15.1 minutes per game.
Is it a good move for Golden State Warriors? Shaun Livingston is one the key bench player that help them every game. He has a long arm that defender can't reach when he jump shoot that makes him hard to defend.
Will he sign another team to play more season? or will he retire? Well he is still 33-years of age that can still play as a guard.
Best of luck to him.