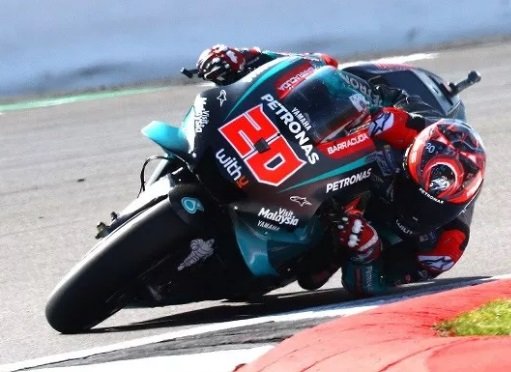 Official MotoGP test results, Tuesday, August 29, 2019 at the Misano Circuit, Team Yamaha Petronas SRT driver Fabio Quartararo appeared to be the fastest with a time of 1 minute 32.996 seconds.
Even though I felt pain in the morning session, it did not dampen Quartararo's enthusiasm to look neat.
The 20-year-old racer said he was accustomed to track conditions before he would later appear at the Misano Circuit for the 2019 San Marino MotoGP.