Its great News with what army is doing. I am proud of it.
NAIROBI – Uganda Peoples' Defence Forces has taken part in the general Opening of the East African Community Military Games and Cultural Event 2019 at MOI International Sports Center (MISC) Kasarani in Nairobi Kenya where they will actively participate.The two week-long event is running under the theme "One People, one Destiny" with six Countries that form the EAC; Burundi, Kenya, Rwanda, South Sudan, Tanzania and Uganda.
The Uganda Contingent, code named "Mission Uganda" which was flagged off on the 10th August is comprised of different teams of Football, team, net ball, Volley ball, basketball and the umpires.
Source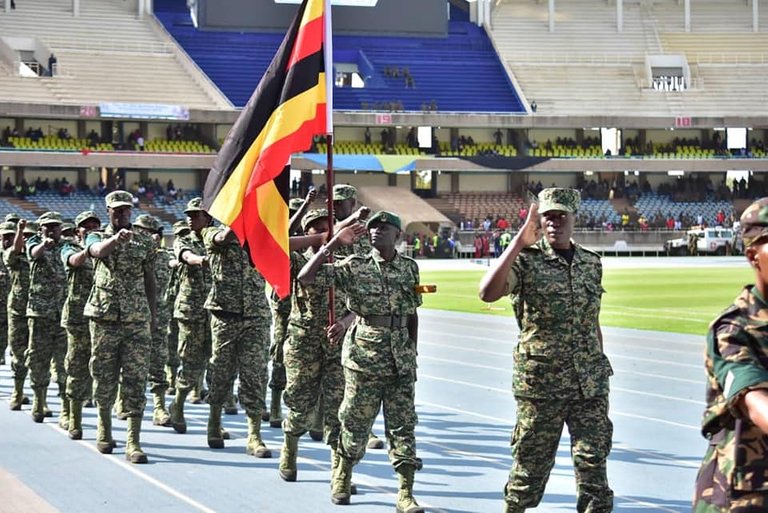 The 12th edition of the East African Community military games and cultural event 2019 launched in Nairobi Kenya.
This is one way way of promoting peace, unity and togetherness amongst the soldiers of east african countries.
Also it is going to improve on the health and skills of these soldiers.
Lets watch and see which country will take the cup.