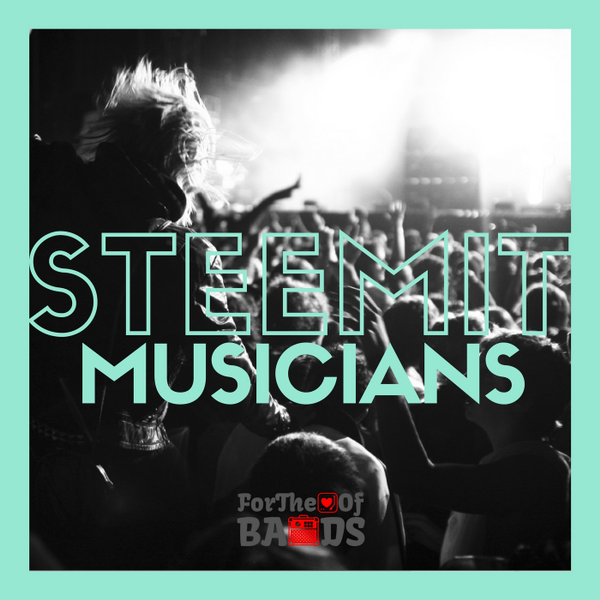 Link to playlist on Spotify
How awesome to have a Spotify playlist with only pioneering Steemit bands and artists? Well, it's here! We've been accepting submissions for this playlist for about a month now and Steemit Musicians Spotify playlist has grown to 39 tracks!
Tag bands and artists you know would like to be on the playlist (or you'd like) in the comments below. More information on getting your tracks on it, in this article.
How to get your track(s) on this playlist?
Comment below with a link to the track you want added.
Follow the playlist (and stream regularly :) )
Resteem this post.
We'll add the track to the playlist. Easy as that :-)
If you tag another band / artist in the comments that you think would like to be on the playlist, you'll be rewarded with 10 $INDIE. Drop your Bitshares on our Discord] to be able to receive $INDIE.
$INDIE is the brand-agnostic reward token of The Indie Alliance - a collective of global arts projects and blockchain awards brands. Message us on Discord to partner.
*Supported by @atomcollector @ftlob @indiemusicplus and @indiebandguru
Who's already on the playlist?
@jessamynorchard
@soundlegion
@a0i
@gjart
@juxtamusic & @GrandSpace
@jonmagnusson
@theturtleproject
@drewsmusic
@ralfdee
@mindseye-music
@natelost
@ylich
@ravenmus1c
@davenavarro
@spawnband
@samprock
@djfugly
@petrajordan
@sheepinwolves
@spenza
@golubovsky
@derosnec
@bendismuzik
@wolfnworbeikood
@newenx
@romanleopold
@starfinger13
@davenavarro
@breakoutthecrazy
@grizzle
@samprock
@thomasrobertgent
@junkfeathers
@redskylullaby
@yidneth
@lk666
@askeb
@michaeldietrich
@kahsay

Join our fanbase via Steemauto
Simply click 'Fanbase' once logged in to Steemauto and search for 'ftlob'.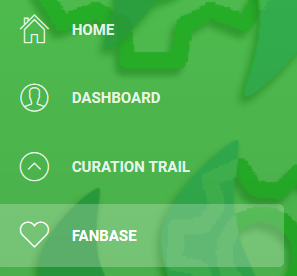 Set upvote percentage at 100%, you can leave 'time to wait' at default. We won't post more than 2 posts a day, so daily limit doesn't really matter but if you only want to upvote once a day, set it at 1. You won't only help others, but also yourself. You'll get a 5% upvote once a day when using #ftlob with your music related posts :-)
We also have a curation trail to follow to support musicians using #ftlob!
Enter your @ username at SteemBotTracker to manage your delegations and add new ones. Please note the amount you enter, is your total new amount.



Join our Discord channel and use our #ftlob tag for free upvotes.