Hello guys what's up, how are you guys doing today It feels so good to always come around and for you to read my post am honored. Thanks for stopping by to check on my daily splinter battles.
I know you are still battling your games in the splinter world and you are battling yourself up to the top, as always everybody enjoys playing from the top and getting bigger and better rewards daily.
You know that feeling that you have when you are playing from the top and winning your opponents in the lower leagues and you begin to see yourself as superior than them it feels good but one must be careful so that it does not turn into pride.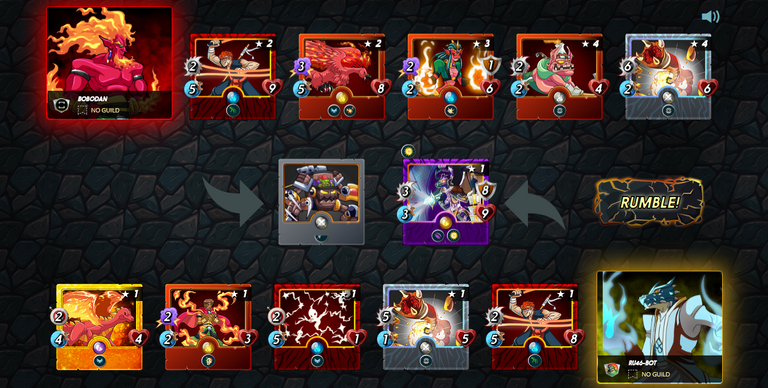 Today I was given the fire splinter card to complete my quest for the day; it went well because I did not suffer any defeat before completing my quest for the day. Right now am still playing from GOLD LEAGUE hoping to advance to the DIAMOND and then to the CHAMPIONS LEAGUE.
Hope to drop some interesting write up in my next post; you can always stop by to check them up. I appreciate your time spent on this update. Take very good care of yourself and see you guys tomorrow.