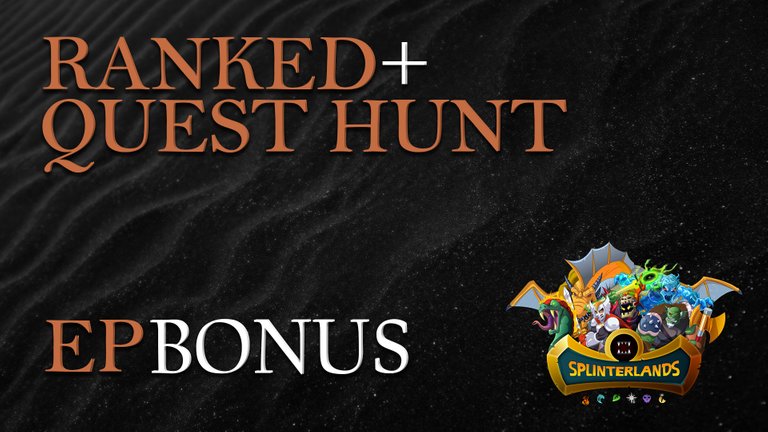 Welcome Back Steemians,
to another written episode of my Ranked And Tournament Gameplay-Series.
These posts usually come with an upload on my d.tube channel and now also its' respective integrations of the @battlegames and @steem-ace tribes, which I fully support and am currently curating with my 60k/4k staked tokens.
In today's episode though I would just give a quick update to my last video, in which we started the Life Splinter quest.
For the sake of my sanity, I have aborted that quest as I went on a massive losing streak with no end in sight (I really need to level up this splinter to be competitive at the brink of Diamond Level).
Then I decided to get a new quest and got the Fire Splinter, which usually is quite tough for me too.
But to my surprise it seems like the update made the Fire splinter more viable, or I just got lucky :P

The Statistics For Today's Session: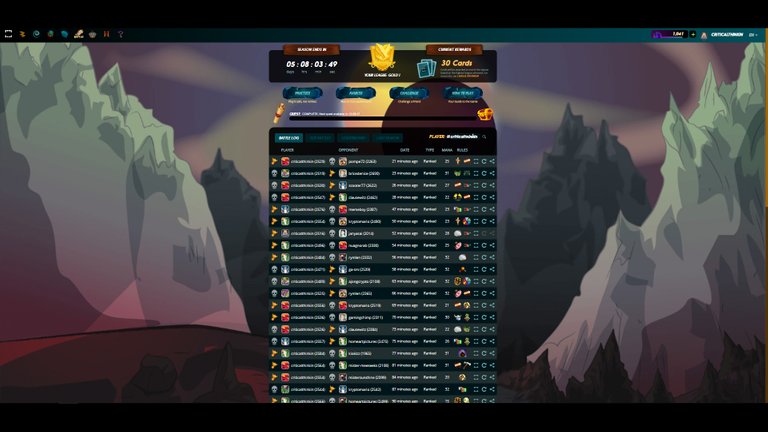 Games Played 21
Games Won 12
Win Rate 57,14%
DEC/Session 834

And Now For The Rewards: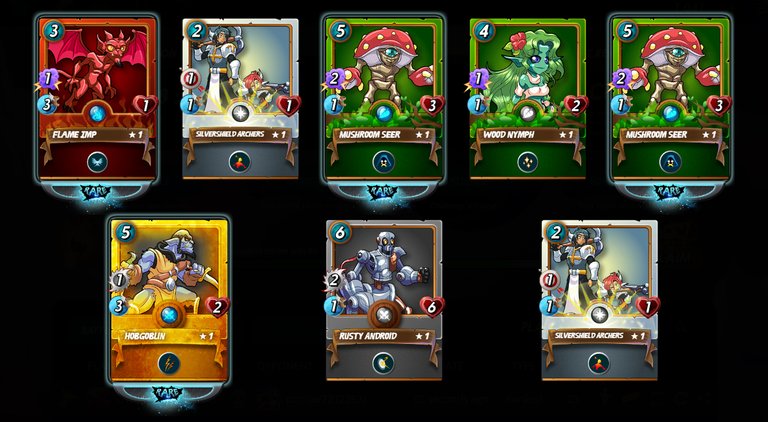 BOOM! That is a decent reward pack and we have been waiting for a long long time for something like that.
Glad it is finally here, a GF Hobgoblin :) Currently worth 3000 DEC or 3,48$ on the Market place :)

Glad I also finally managed to get a quest scroll for my Splinterlands guild (Contest Kings).
We are still searching for active and supportive members to fill our brotherhood. If you want to read up on our plans, I have summarized the main thoughts in a few words.
So feel free to message any of our Offficers/Leaders if you want to join or have any questions. Because we just managed to level up our Guild Hall, there are now 5 free spots available. Secure your benefits now!
See you all in the next one (hopefully literally with another video ;))