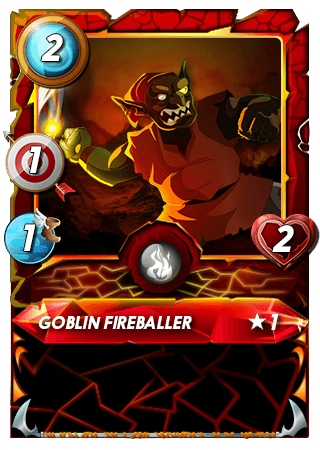 https://wax.atomichub.io/market/auction/26354
Above: Live Auction link on atomichub
Here's your chance to obtain a minted WAX Splinterlands Untamed card for the cheapest price anywhere on the blockchain.
The first auction I did for a Charlock Minotaur in a similar setting went for less than $0.01 in WAX. No frills live auction here with a chance to obtain an Untamed Edition card for far less than the market price anywhere else. More than likely the only way to get it cheaper is to have it given to you.
Have fun, make a bid, best of luck on all things blockchain and thanks for the read!