Yay! Good Friday evening everyone :)
you can't imagine how happy I'm to share this news!
Starting today, long-term hivian @belemo starts collaborating with us (@seed-treasury) in our Defi & NFT expansion; more concretely through Splinterlands. More details to follow.
A bit of background
Those of you who follow our Nigerian prince @belemo will probably already know that the situation in Nigeria is not particularly good.
Instability is so great that even people's physical integrity is threatened, and this is no exception. @belemo has long been making plans to leave the country. But people in that situation have a big problem. Since wages in those countries are very low in dollar terms (According to this source, we're talking about 30K Naira or ~72$ as the minimum monthly wage), it's almost impossible for them to overcome that virtual barrier if they only rely on local sources of income.
This makes places like HIVE very attractive for people willing to put the work in. And belemo did a great job on that sense over the years, amassing a decent fortune.
However, he has a major dilemma, and that is to sell part of his assets, as in doing so he also loses his most important sources of income.
And this is where we come in (us, Project SEED).
Belemo has a splinterlands deck valued at 4500$. If he tries to sell it all quickly, he is likely to lose significant value along the way.
Instead, we have come to the following agreement:
@seed-treasury (as the holding account), is purchasing all the NFT cards at market prices in exchange for 4500 HBD. After that, we're delegating all the cards back to belemo.
As a condition for this and from now onwards, belemo will pay 25% of his net splinterlands earnings to us, (we have preliminarily agreed to do it between seasons, as well as keeping in touch with each other when upgrading cards, etc.)
EDIT (for clarification): 25% of the net earnings coming from our cards delegated to him. Not on all his other splinterlands assets like packs, lands & skins.
Win-Win? I'm all in.
Think about it.
@belemo is getting instantly a decent amount of cash, which will surely help a lot, WITHOUT losing the ability to keep generating income through his cards and his gaming skills.

We're acquiring a new type of assets (splinterland NFT cards), without consuming my time to play the daily quests. Plus we're also getting another source of income, likely to increase as time passes. In case any of the parts don't want to keep up with the deal, the cards are always in our control.

We're also getting a SPS airdrop for ~100 days, which will be fully owned by us, obviously.
I consider the deal in a 'testing phase', but in case I/We feel good with the results, we can always invest more into a better deck and aspire for the higher leagues (are u reading this, mah Nigerian prince?).
**Whatever the case, it's a win-win. ** Welcome to the fam @belemo! (always has been) :)
Enjoy the weekend!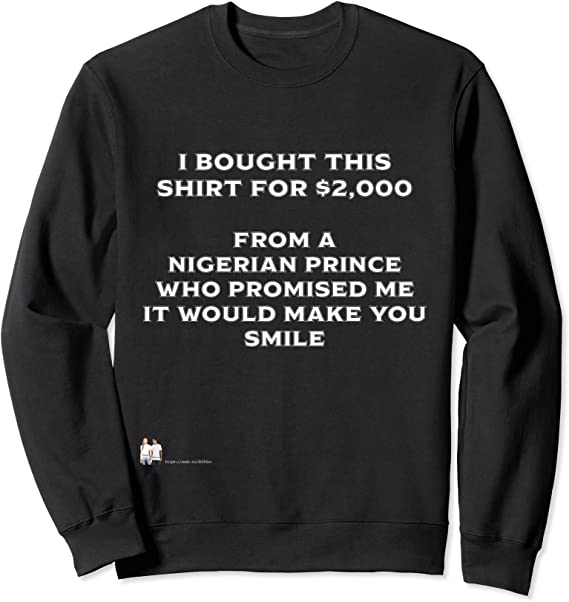 100% of blogging rewards paid to @seed-treasury.
Remember you can follow the portfolio in real-time here:
https://cointracking.info/portfolio/seedtreasury
You can join us on Telegram and follow me on Twitter.
Vote for My Witness!
If you like what I do consider voting for my witness, it's free!
Witness account: @empo.witness
Hive (main chain) witness vote - https://vote.hive.uno/@empo.witness
Hive Engine vote - https://tribaldex.com/witnesses