Hello Splinterlands and HIVE Community!
Today i had the easiest quest from all... yeap you got it right the Neutral Quest and things are getting even better because i manage to reach higher in the leagues and reach for my second time, Silver 1...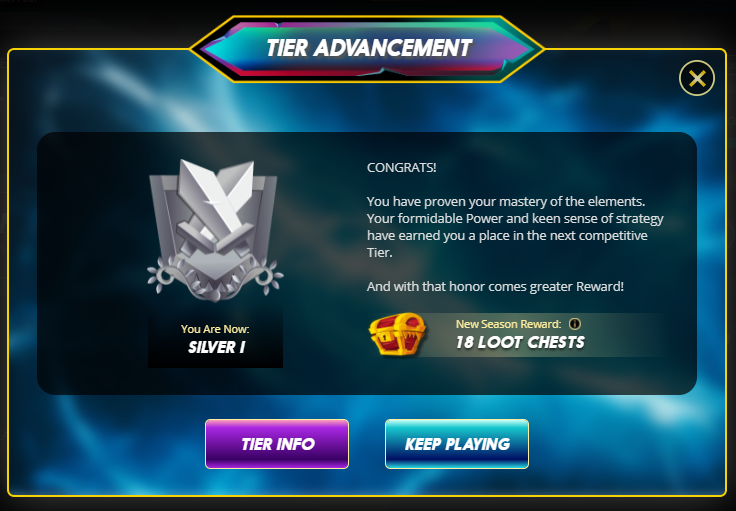 Last season i manage to reach as well Silver 1 and now with so many days left i am very confident i that i will finally reach Gold for the first time... As you can see at the end of the season Silver 1 is giving as reward 18 loot chests, but gold 3 is delivering 22... i know you might think that it's just 4 more but for me every single extra loot is important!

As mention today was the Neutral Quest and this is the most easy from all of them... i know it's not possible, but i will take Neutral as a quest every single day.

Now back to the Daily Quest:
Well....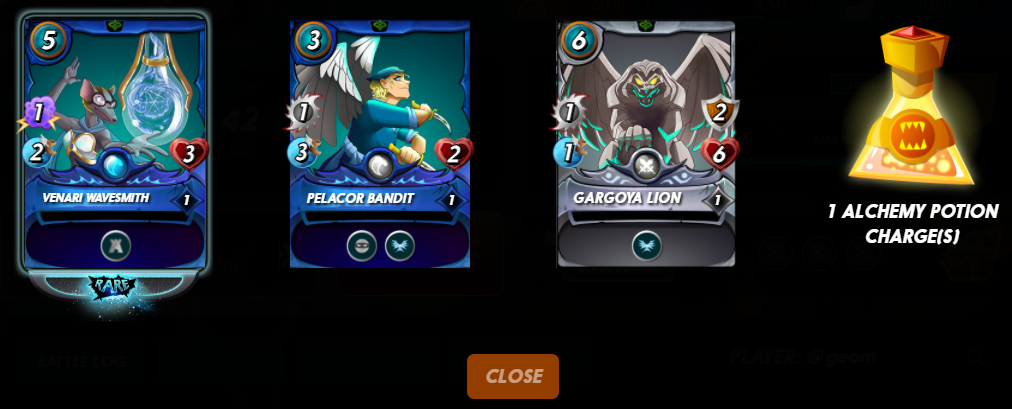 As most of you probably know in Silver 1 we are getting 4 reward chests and this time i been lucky to get 3 cards and one of them a rare one and a very good card for a rare, from my point of view.. i really like the fact that it gives +2 additional armor for all the friendly monsters.
Looking forward tomorrow to reach for the first time Gold and flip 5 cards for the daily one... the plan is to don't push it, and if i will not going to manage tomorrow; well the day after tomorrow for sure i will reach Gold 3
Today i received another share of the SPS airdrop and i did stake it. As a matter of fact i did stake all my SPS so far!
Well i think that's all from my side...
Stay well and stay healthy and see you all on the Splinterlands battlefield!