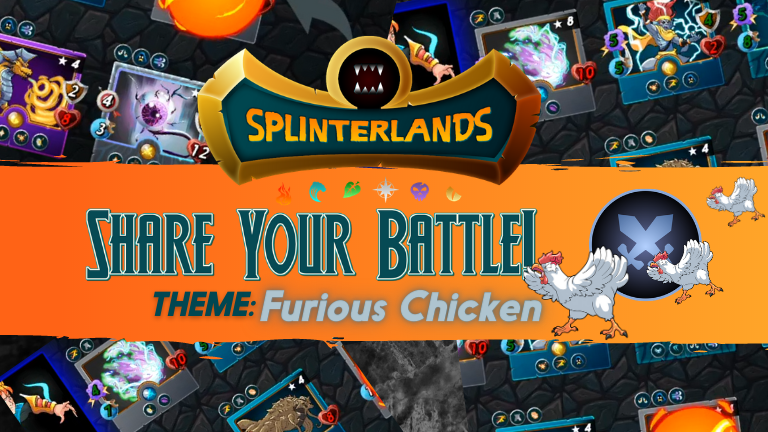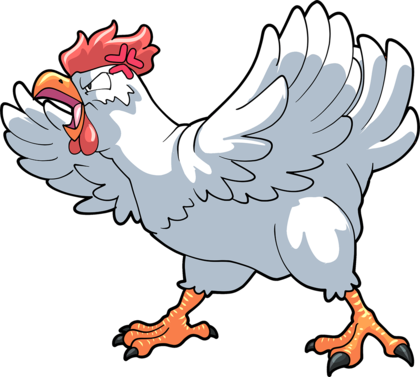 Furious Chicken. THE EXTRA-ORDINARY CARD is used by almost every single player. Because this is a 0 mana card. Yes, you heard me right, a 0 mana card. So, if you got the space for one card, you should definitely chicken it.
RULESET:



Fog Of War: Monsters Lose the Sneak and Snipe Abilities
Keep Your Distance: Monsters with Melee attack cannot be used in the battle
SUMMONERS AND MONSTERS I SELECTED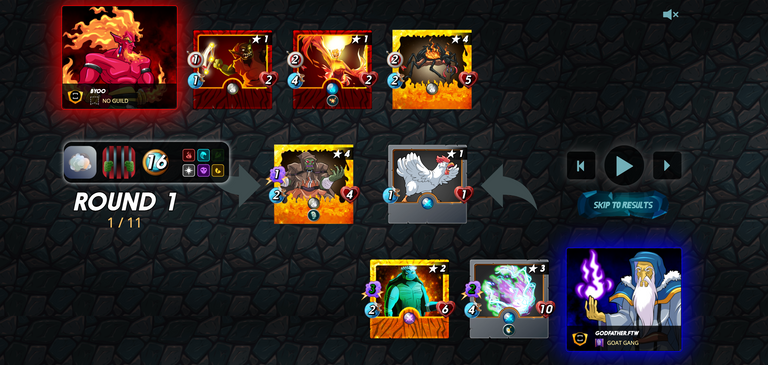 Now, It is just a 16 mana battle with no melee monsters allowed. and as we all know we cannot use the ranged monsters in the first position so i chose magic as my key element.
I used Alric with a 0 mana furious chicken at the first position to absorb the first attack and prismatic energy as the second.
The reason behind using the prismatic energy in the second position is because:
it is a magic monster and I was using Alric strombringer as my summoner. so, +1 magic to all magic monsters
Prismatic energy has got the reflect ability. Most of the players use magic monsters in low mana battles, so as to counter them I used this monster with reflect ability.
Used my GFE Tortosian Chief as the last monster as it has got some decent health plus a magic monster.
Also Gold foil cards in a ranked battle gives you some extra DEC.
My battle link is down below:
https://splinterlands.com?p=battle&id=e20ded38ff5aba57250fc19a2ed5a71f7432a43f&ref=godfather.ftw