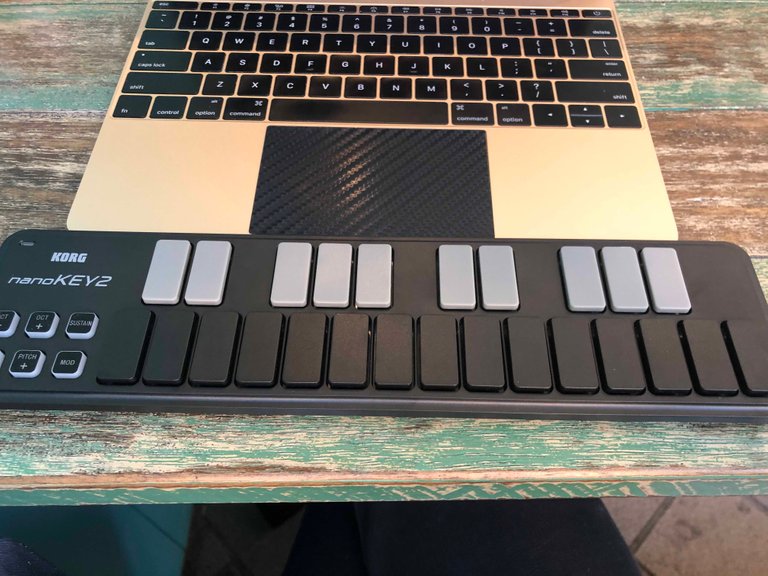 It was my birthday earlier this week, and I've had the pleasure of receiving a couple of very nice presents. One was this awesome Korg Nanokey2 from @vincy <3 <3, a slightly early birthday present which is perfect for me being able to jam on the go. You can see it's only just slightly wider than my (already small) laptop. It is now with me wherever I go. And I used it to write something for last week's @steemmonsters fantasy story & music contest!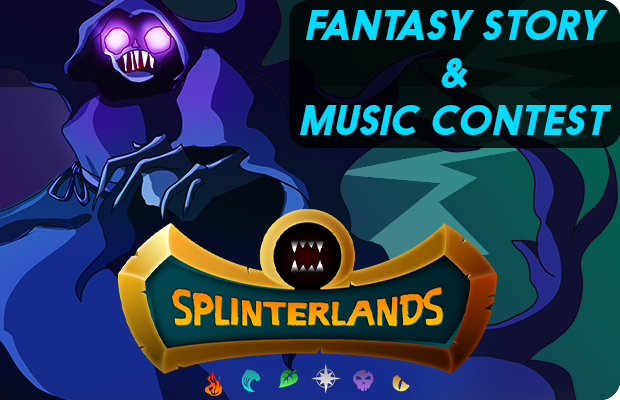 This week I was fortunate enough to place 2nd with my piece on the exploding dwarf!
https://soundcloud.com/user-109430504/barrel-of-boom
Go check out the other winners here: https://steempeak.com/splinterlands/@steemmonsters/splinterlands-fantasy-story-and-music-contest-week-25-15-booster-pack-prize
With a generous reward of 4 BETA packs, I didn't wait long to find out what was inside ...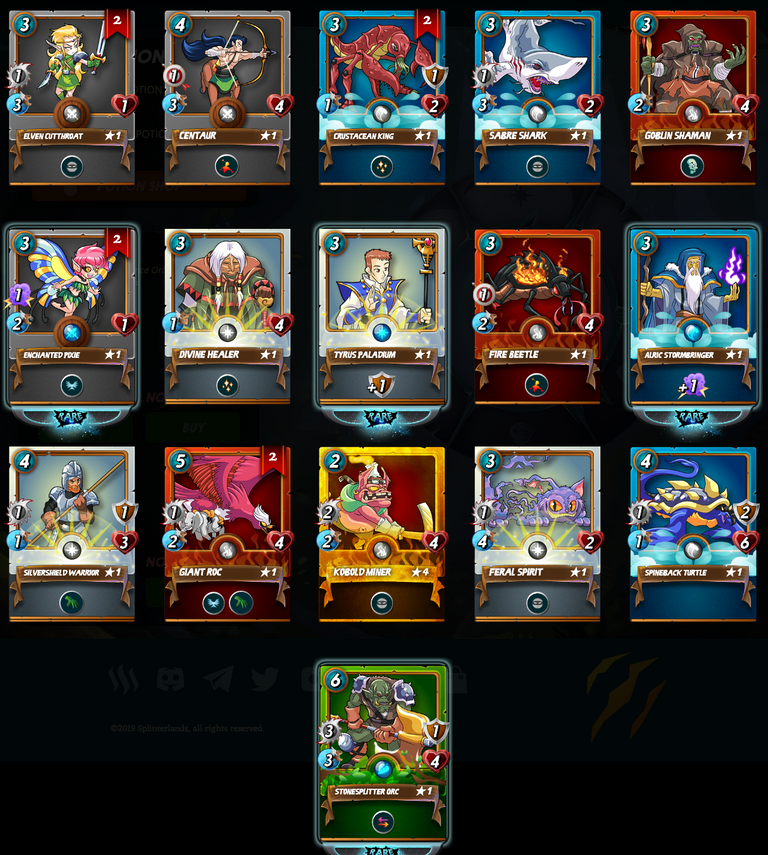 I'm pretty pleased to pick up those elven cutthroats and the gold kobold miner. Scoring extra packs for a series that is now discontinued makes it hard to complain about what might have been!
If you want to start playing Splinterlands today and would like to support me, you're welcome to use my referral link: https://steemmonsters.com?ref=jay.ell