kevian21 here
zup guys I hope you're having a wonderful day,
coming back with a new guide, it's been a while.
today I'm bout to share a light splinter strategy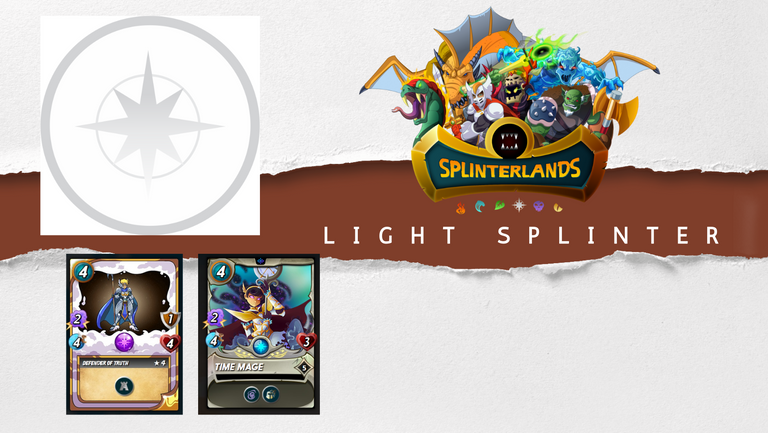 Light battle 1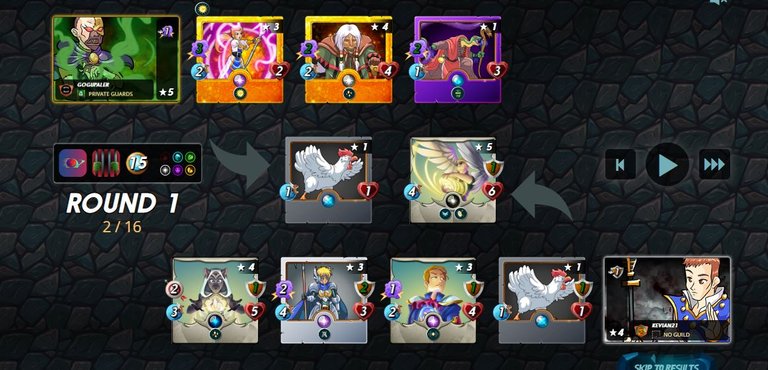 This is the 1st battle to be explained as to how you should play as a light elemental, the trick is to be defensive as possible.
from this battle, you won't know how to counter your enemy so it's always safe to assume he/she has some form of magic attack just to be safe therefore putting a front line like Pelacor conjurer is always a good choice if there is not much mana also in ruleset no melee people tend to go for magic instead of ranged so its almost generally safe
the usage of defender of truth and crystal smith is also a part of the strategy its as I said be defensive as possible the addition of amplify reflect magic is also very helpful in this particular battle since i don't have much mana left i just randomly picked up.
Light battle 2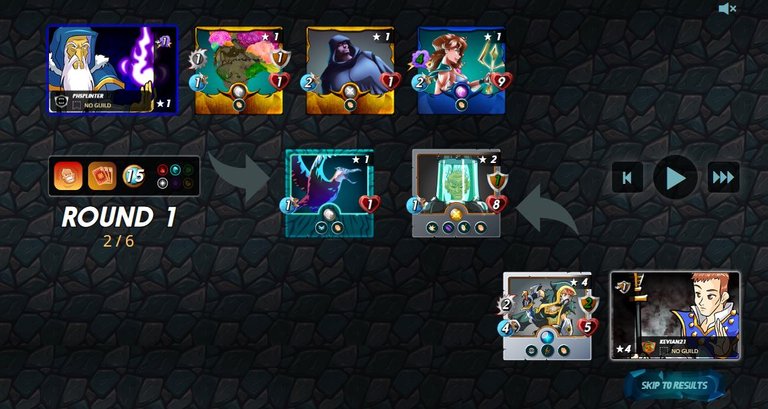 2nd battle now this is a simple strategy, I just went to check his recent matches and found out he likes the magic type casters, devised a simple plan sneak and defend worked out well haha.
Light battle 3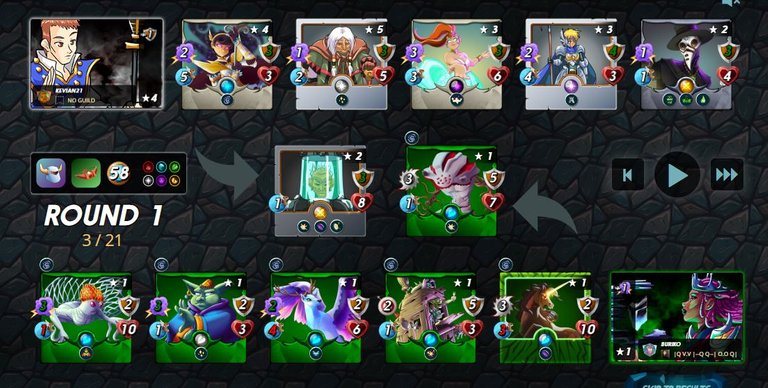 3rd battle this time round I applied the strategy of prioritizing defense, with lord Arianthus in the front and support from djinn Renova buff up his HP and also heal tank ability from divine healer, I just kept dr. blight in case he had healed aswell turns out he has and worked out well for this particular match.
the light splinter strategy to keep in mind is always be on the defensive stance make a healer + tank combo also reinforce with defender of truth an extra armor doesn't hurt incase the opponent tries some kind of sneak or heavy physical damage dealing lineup you may survive and outlast your enemy.
thanks for reading Hoping you learn something new from my guide
Happy grinding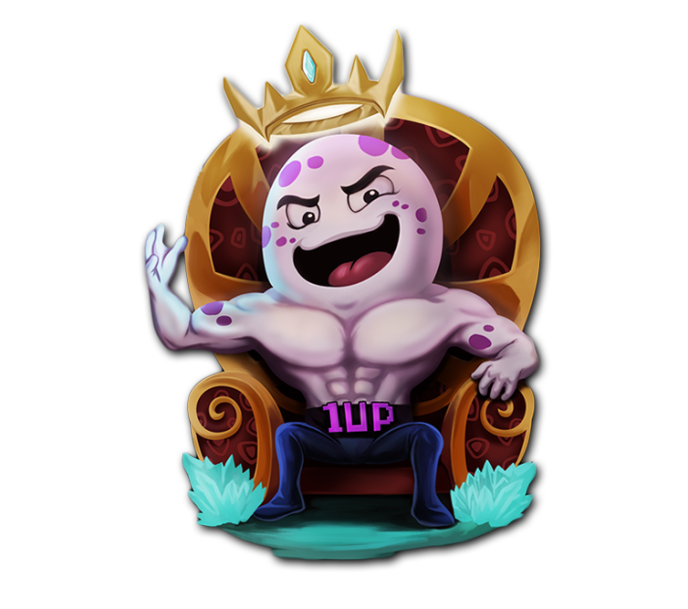 1up
1up is a community mainly on NFT and blockchain games, actively rewarding those who create content for play2earn games in Hive blog platforms. if you wanna check em out, here is the Discord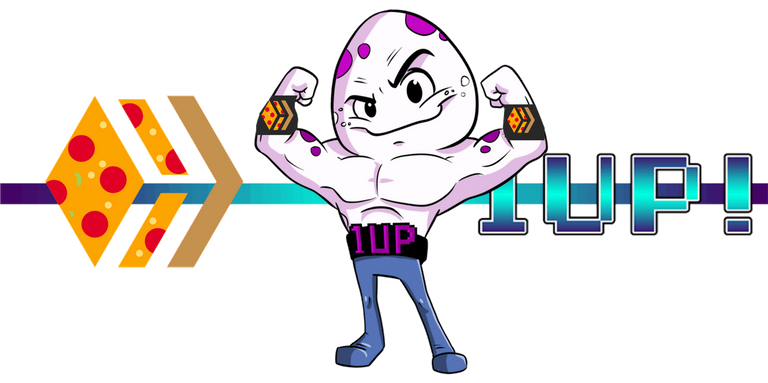 HIVE-PIZZA
Hive Pizza is a very active, very fun, and engaging community. I recommend you check out they're Discord to join in the fun or just want a cool place to hang out.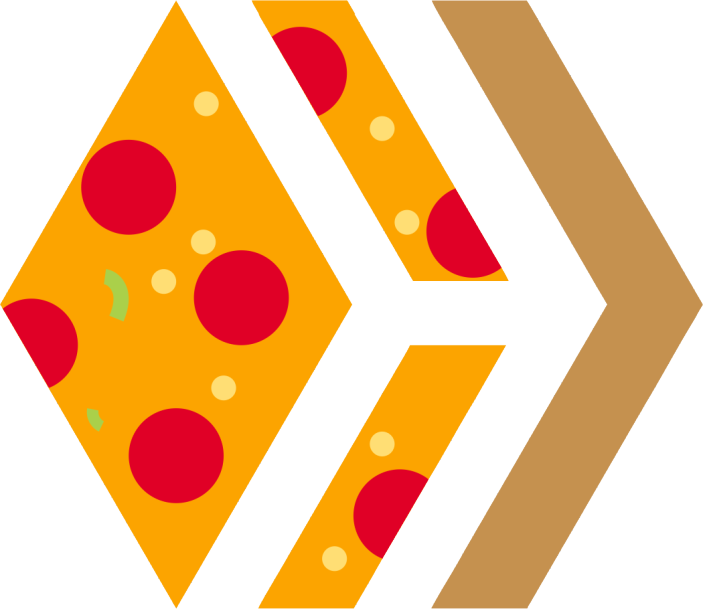 Splinterlands is a play2earn Trading Card Game, which operates on the Hive blockchain.
if you wanna register and play this game visit here https://splinterlands.com/
Disclaimer: All the images used in this post were taken from the game's website https://splinterlands.com/ in my account