Hello Everybody,
New-season has started and to complete the quest is a bit difficult. Sometimes you get an easy opponent and sometimes you play with some pro players. Still, I completed my task and got these cards. No new cards, all are ordinary cards but good to have something.
My today's Quest Reward cards are ...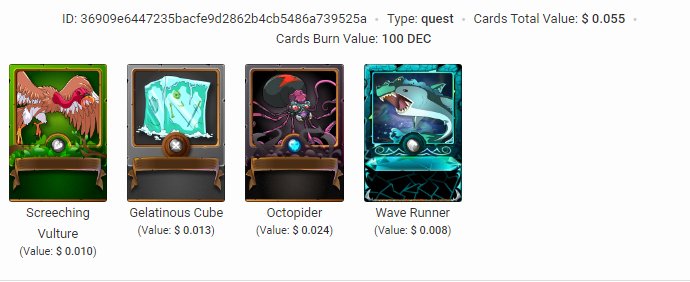 The quest was with Fire Splinter!
~ Thanks