Hello Everybody,
These days' quest is not so easy but still, I try to complete the quest and get some amazing rewards. Playing at the champion's level is a hard task as other players are also top players of the champion level. In these levels, the legendary cards must win the battle.
My today's Quest Reward cards are ...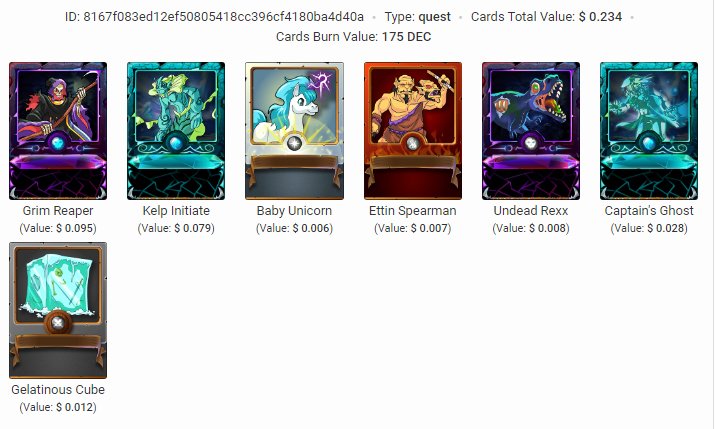 The quest was with death Splinter!
~ Thanks