I reached Diamond I today. Looks like I may finish season in Champion III again.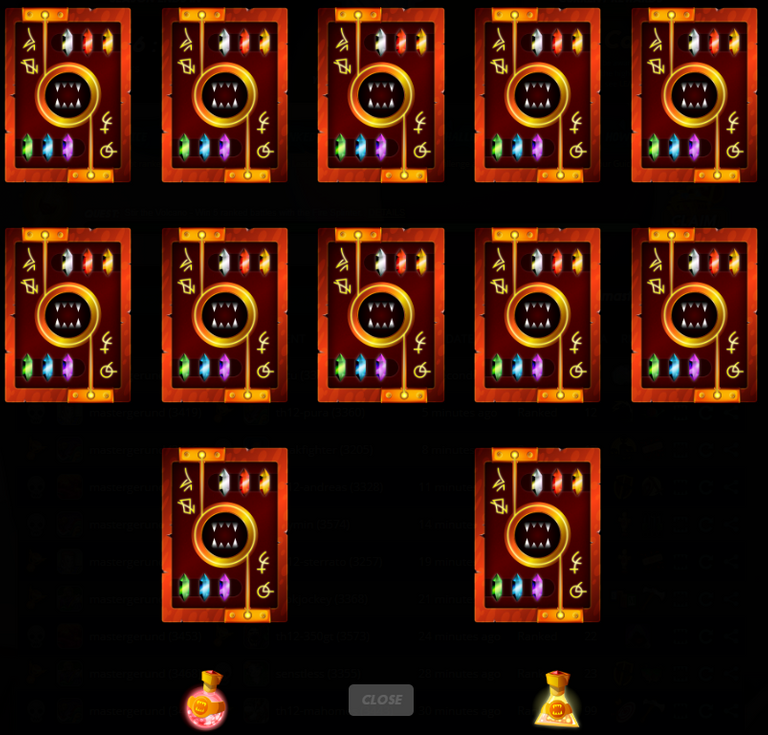 I had Death splinter the first day and after making no progress I drew for Fire splinter yesterday. A little progress yesterday and more today... finally got there!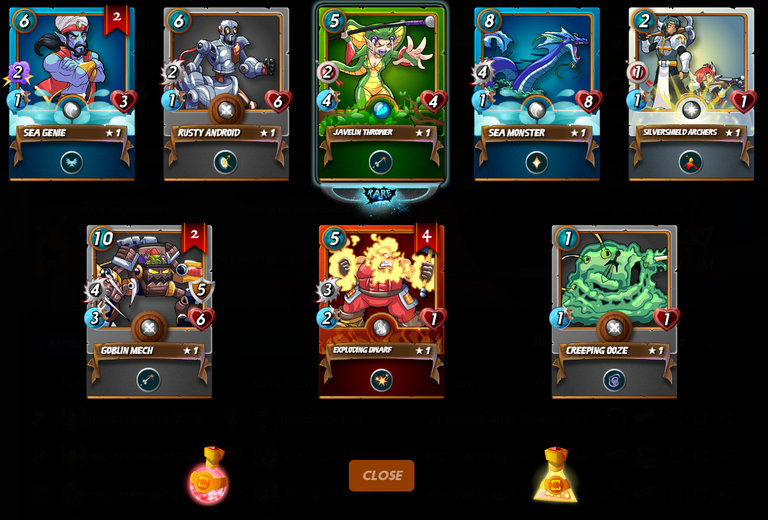 A manticore and a gold Highland Archer? Slightly above average, but nothing really to see here.
---
---
Have you tried Geo-mining? Earn crypto for your mobile location data.
https://coin.onelink.me/ePJg/b40cccb5
(Comment here after signing up and I will sponsor you for Steem Basic Income when you sign up and again every time I get paid by Coin app)