Hello Splinterland warriors!
How are you all guys hope you will be blessed and fine here is another post about the Splinterlands game in which i will be sharing the quest rewards of today along with the card from the FIRE splinter.
GOBLIN SHAMAN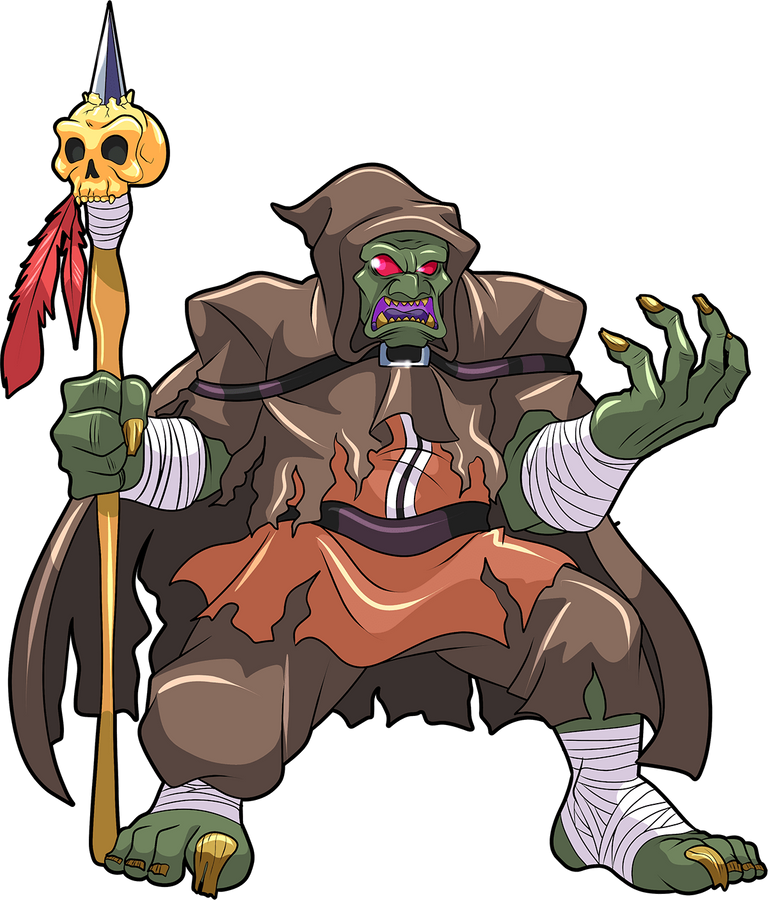 Goblins are everywhere in the Burning Lands, but they are all larger and stronger than the Goblins of Anumün. The Goblin Shaman of the Smoldering Forest are especially skilled in slowing and weakening their enemies with enchantments.Read more
Well, this is a common card that belongs to the fire family and costing only 3 mana but gives some nice abilities like reducing one life and can also magic attack on the enemy team to give you two abilities and also in the further level it can reduce the speed of your enemy team so it is a good chance for attack first on the enemy team.

QUEST REWARDS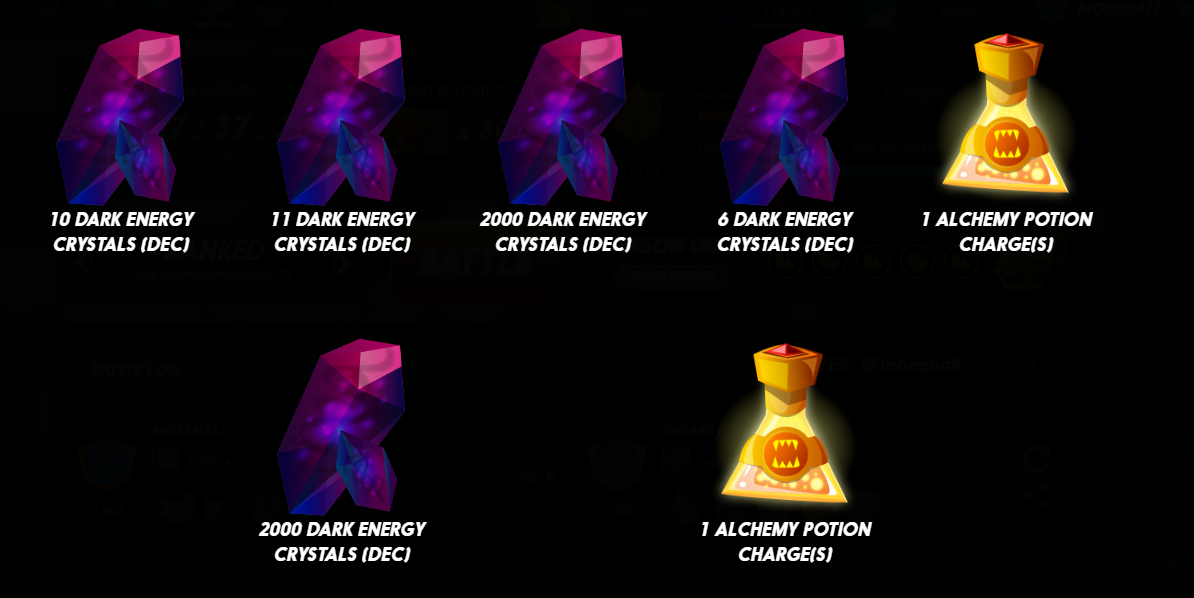 Well, got some nice rewards from today quest as you can not see any card in this but if you look in the snap with your focus then you will find up to 4k dec tokens which is worth $30 roundabout and $30 from the SPS rewards so almost i got $60 rewards today from the quest just by playing only one hour today because of the busy day so it is not a bad day for me but only a busy day.

All images are from the Splinterlands website

If you are new to this game then signup here to play the game click here for signup
---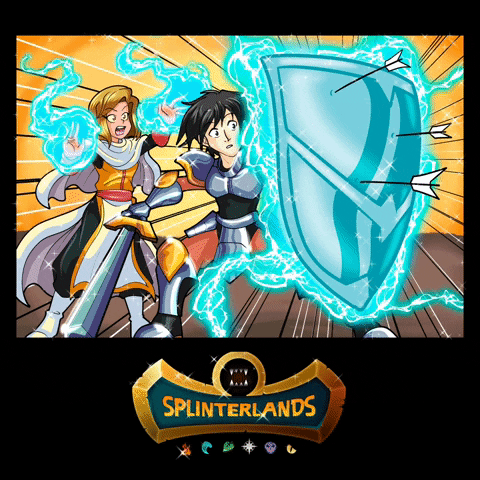 ---
Thanks For visiting my Blog
Best Regards @moeenali