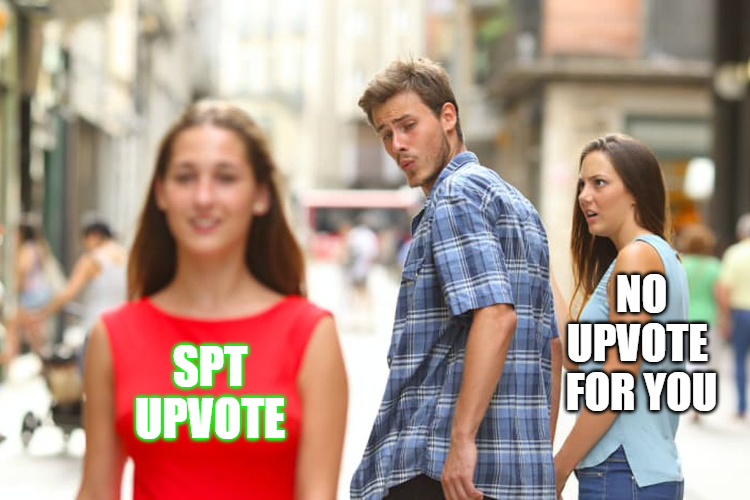 I have been acquired by @rentmoney and he intends on using me as a curation account for the SPT Tribe. I will start with a 100,000 SPT delegation from Rentmoney and continue to grow from there. I will also get a 10,000 BATTLE delegation from Rentmoney.
What Is SPT
SPT is the native token of the Splintertalk Tribe. One can earn SPT tokens via creating/curating content on the frontend https://www.splintertalk.io/. One can also earn SPT tokens via using the SPT tag on any Splinterland related topic created on the HIVE Network. SPT can be traded on the exchange Hive-Engine.
What is BATTLE
BATTLE was the first TRIBE on the HIVE Network that was created strictly for general gaming content. BATTLE can be earned via creating/curating content on the Tribe https://social.battlegamesnfts.com or by using the tag BATTLE on any gaming content created on the HIVE Network. BATTLE can be Traded on the HIVE-ENGINE exchange.
How I Intend On Maintaining This
First this post will serve as an initial outreach for those who are interested in getting automatic upvotes on their SPT content. If this sounds like something you are interested in then simply say so in the comment section and I will review your blog and if Splinterlands is a recurring topic in which you post about I'll add you to my list of those who will get an auto upvote from @monstercrusher. Using the SPT tag on your Splinterlands content is a must if you want an upvote from me. Not mandatory but in order to take advantage of the 10,000 BATTLE delegation I have you will need to use the BATTLE tag. Since BATTLE is for general gaming content and SPT is all about the blockchain game Splinterlands it makes sense to use both tags on SPT content.
From time to time I will review the content in which is getting auto upvotes from me as to make sure the content is of quality. The percentage upvote you get will depend on allot of things such as quality of the SPT content you put forth and the ratio of SPT content you create vs. other content you create. I haven't been fully set up yet but my delegation will be incoming within the current week. I'll make another post when I'm up and running with a list of those who have been added to my auto upvote list.
Splinterlands