..marked out what looked like a wedge forming and sure enough price popped out of the apex. Over head resistance may cause failure in advance but let's see.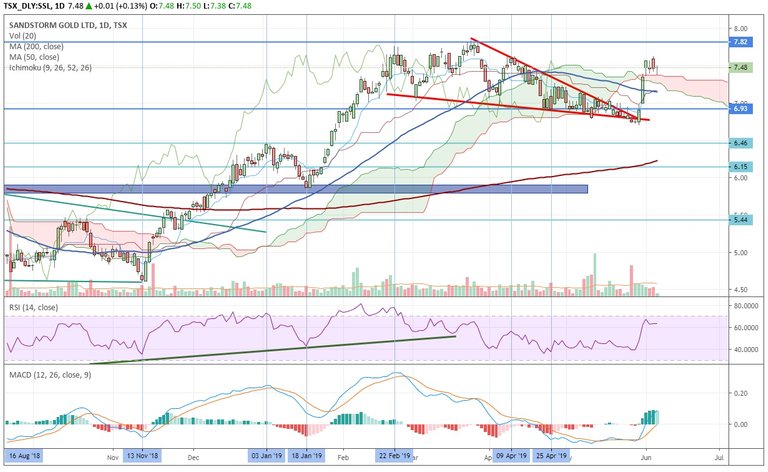 Please feel free to use the #Investors-Group tag for: Stocks, Commodities and Investment related Blogs.
Investors-Group News #steemtalent
Disclaimer: Please note that information in this post is for educational purposes only and is not to be taken as investment advice.