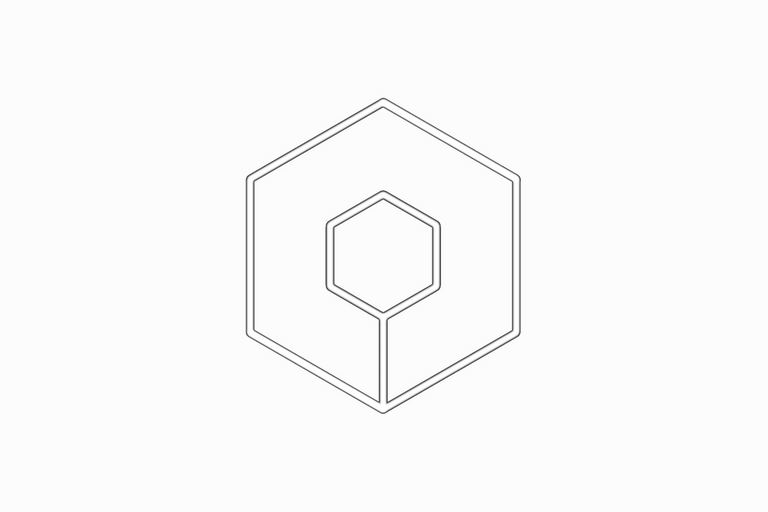 So what's the big deal with the Steem blockchain? Why, even though it's currently ranked in the top 30 on CMC, hundreds of developers are choosing it to build their dApps?
We can't speak for everybody but we will share why we chose Steem and why we believe it is currently THE best blockchain to build dApps on as well as why we believe it's the most undervalued cryptocurrency in the space.
---
NB: Interested in TokenBB? Subscribe to our mailing list to join the launch of Alpha!
---
Reason #1: Fast and Free
Steem operates under a freemium model and it's incredibly fast (thanks to the increasingly popular DPOS system). One major hurdle of adoption of blockchain is asking users to pay fees. Users don't like to pay fees to use ANY application, even if they are on the blockchain.
Reason #2: Community
Not only do you save time by leveraging the Steem blockchain instead of building your own chain but you are able to bootstrap a user base off of Steem's pre-existing user base, possibly the largest in the space.
Reason #3: Built for the Web
You don't have to deal with private keys (thanks to SteemConnect ) nor do you have to know C++ or Solidity to create smart contracts. Just create your interface and focus on having people using it.
Reason #4: Built-in Monetization
Developers and engineers love building cool stuff but often, the development comes to a halt when there is a need to put bread on the table. On the Steem blockchain, any dApps that generate rewards can have an arbitrary reward going to the people who developed.
Reason #5: Smart Media Tokens(SMTs)
Smart Media Tokens are a token-launching protocol similar to ERC20s on Ethereum, but with all the state-of-the-properties enabled by the Steem blockchain. SMTs enable anyone to launch their own STEEM-like token with customizable features including Founders Tokens, Token Emission Rates, Proof-of-Brain, ICO Smart Contracts, and more.
The release date of SMTs is March 24th 2019...which make it the perfect time to start building your dApp and invest in Steem.
Why Invest in Steem?
This isn't financial advice and this is only our informed opinion. Remember what the launch of ERC-20 tokens did to the price of ETH? The price went up 15X within the next few months. With SMTs enabling dApps to launch an ICO, bootstrap their own economy and with Steem becoming the pair between all of them...add to this mix the social aspect of Steem and I woudn't be surprised to see history repeated.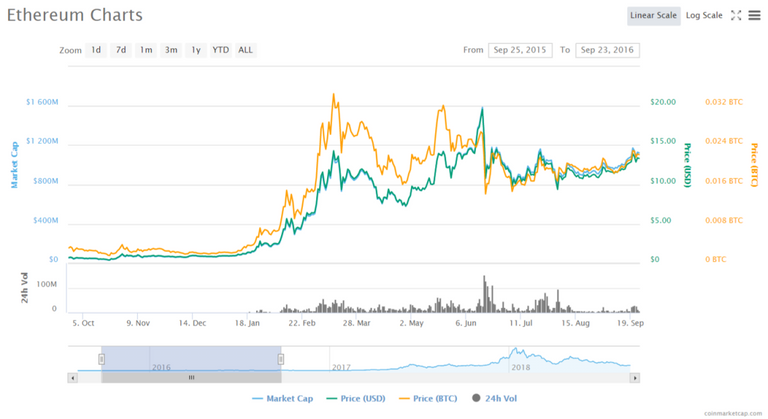 Some investors are skiddish about Steem based on what it was 2 years ago. We've heard people mention 100% inflation rate and other things that have been dealt with ages ago. Much has changed since then and you would greatly benefit from reading this post about Steem's history and what changed since it's launch.
Conclusion
There is no doubt in our minds that Steem is the most undervalued cryptocurrency right now. With all it has to offer the the size of it's community, it should be in the top 10. There hasn't been a better time to invest in Steem. The question is you are ready to ride the wave upward from here.
---
TokenBB is a Steem-Powered Wordpress Plugin that allows anyone to built their own incentivized forum on their own website. Join our mailing list to join the early release.