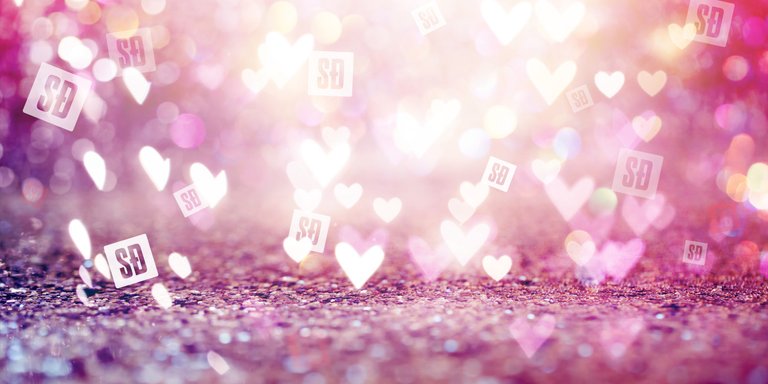 Dear DAppers,
We are excited to say that we will be attending ETHDenver, mark your calendar for an ecosystem overview presentation on Saturday 16th, consolidated data and DApp statistics of a whole year. If you are attending the hackathon, make sure to let us know, we would be thrilled to meet you!
What's new?!
The results are out for the oracle-D gaming DApp review contest! We collaborated with the Steem community to participate in a non-Steem gaming DApps review contest, with the top five reviews receiving a compensation.
Here is our top 5:
#1 World Of Ether (Game Review) — Raise, Breed And Battle Against Monsters by Menoski
#2 Game Review: An Introduction to EOS Knights by pangoli
#3 Axie Infinity (Game Review) — Raise Your Axies For Battle Time by menoski
#4 CryptoKitties (Game Review) - Why Is This Game One of The Most Popular & Addictive Crypto Game? by menoski
#5 Dragonereum the crypto based game I might never get to play by otemzi
So, what's DAppin'?
Last week was a quieter one (love is in the air?), here are the new Dapps from last week that caught our attention and have a strong profile. Remember, a strong profile ranks higher!
(Re)discover the exciting life of a SnailFarmer: raise your snails with care, trade their eggs on the market, collect special friends and food to grow your nest faster, then hatch, hatch, hatch until you become the first Snaillionaire.
POA| Profile 💪 100% | Rank #132
Serenus is a crypto-only collateral stablecoin pegged to the US dollar that creates ERC20-compatible serenus (SRS) by transferring volatility from users holding ether to issuers who are willing to go leveraged long ETH/USD.
The specialized DEX provides very good prices to swap between ether and serenus and back again. Serenus is far more scalable and efficient than crypto-loaning systems. Ethereum| Profile 💪 100% | Rank #215
StableWire allows the community to supply supported stablecoins into a pool which is made available to users that wish to convert their stablecoins from one form to another. When not in use, these stablecoins may sit in Compound Finance's money market contract to earn further interest. Suppliers are compensated for their contributions through interest from Compound Finance as well as a portion of StableWire conversion fees.
Ethereum| Profile 💪 73%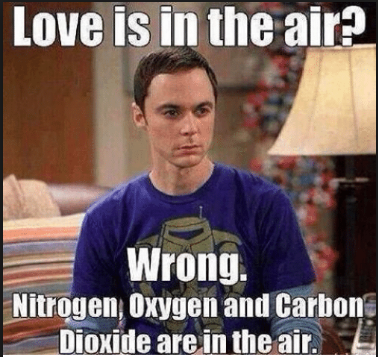 P.S: Don't forget to submit your DApp even if you haven't launched yet, and test our Android application or just come over to telegram chat with us❤