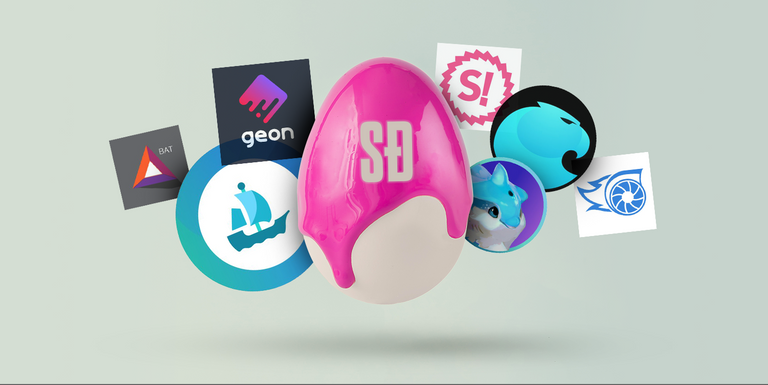 We all feel it in the air, spring is around the corner or has already settled in. The sun feels warmer, flowers are covering up the muddy grounds and everyone is starting to smile more and be jolly. March has ended and April is coming in force!
What happened last week in the DApp world?
Every months now, we run a few review contests, where reviewers on Steemit are asked to review dapps of a certain category (e.g. Media) and share their review with the community. Then, the most compelling reviews are chosen with Oracle-D and our team at State of the DApps to select the top five reviews and reviewers, because these reviewers will receive rewards and upvotes on steemit! All the contests announcements and winners can be found at @dapplovers steemit page.
Cool and Fresh DApps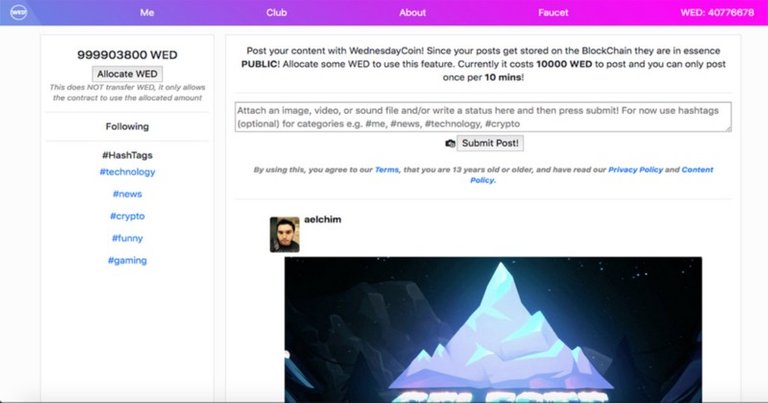 WednesdayClub is a social network where people can post statuses, pics, videos, links that runs on WednesdayCoin and only works on Wednesday! Use the platforms token to post, comment, update your profile. You can also like other user's posts and comments, and tip them with WED. Media uploaded is stored on IPFS. Come check out WednesdayClub, the best social network for Wednesdays! Ethereum | Profile💪 96%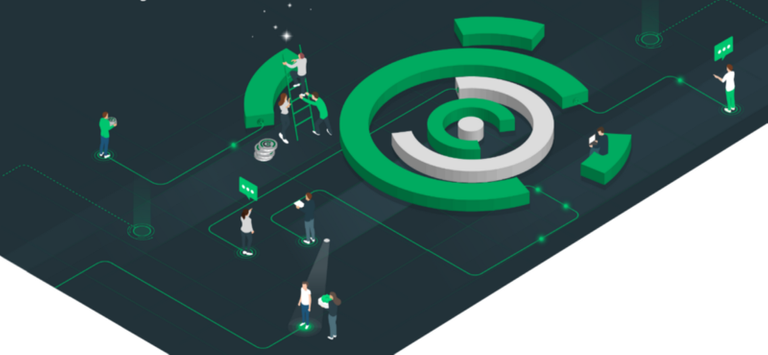 Bityond is a recruitment and talent management platform that matches candidates to jobs, based on skills, experience, preferences and availability. Our mission is to give candidates a quick way to find meaningful jobs and employers the power to recruit people with the right skill-set, or to manage employees by skills. All participants receive Bityond tokens for completing actions, which can be used for governance within the platform.
Ethereum | Profile 💪 96%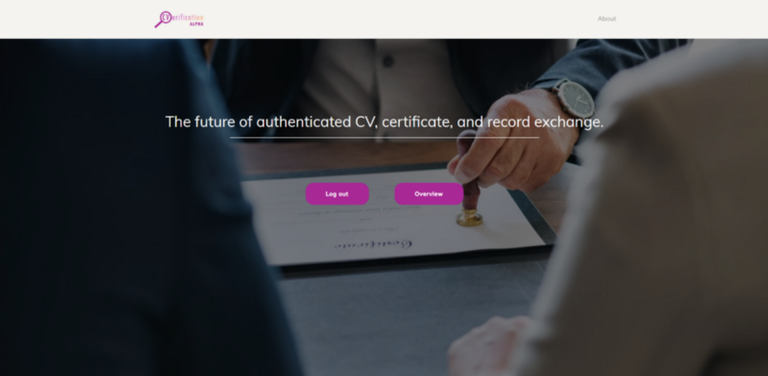 CVerification helps employers make informed and safe recruitment decisions and identify the best-qualified candidates before going ahead with the selection process. The platform allows businesses to safeguard their organizations and applicants to improve their application credentials. Ethereum | Profile 💪 73%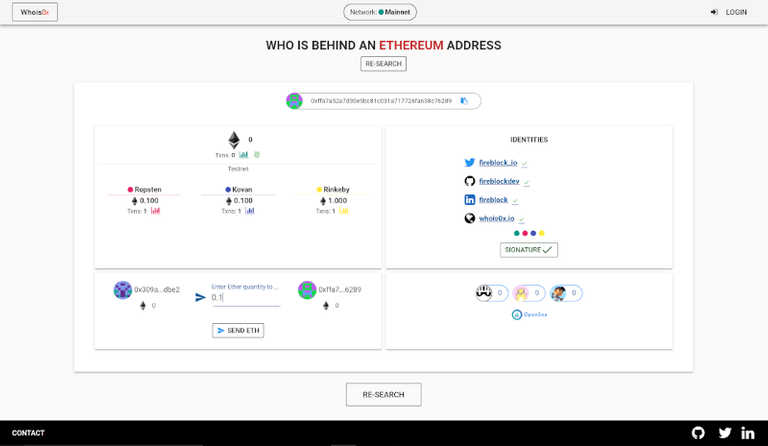 Whois0x allows to claim, understand and verify who owns an Ethereum address. Claims are based on web of trust, social networks and websites as self declared providers. View it as a cryptographically secured association of your Twitter, Github, Linkedin accounts, your website and your Ethereum address.
Whois0x is also a search engine where you can query about address or social identities. Ethereum | Profile 💪 82%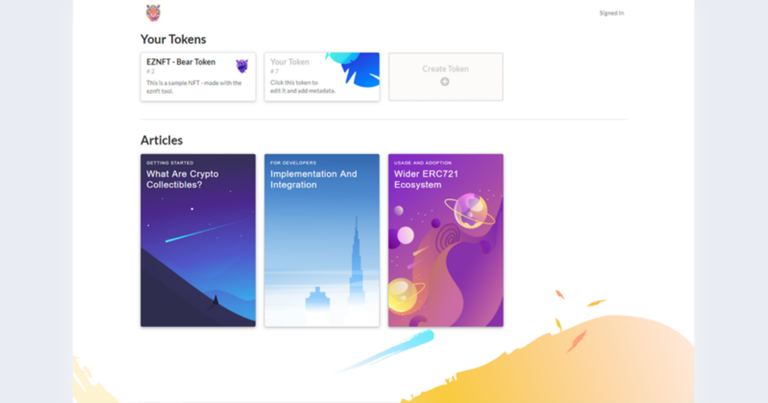 Using the free EZNFT tool is the easiest way to get started making non-fungible tokens on Ethereum. With one-click token minting and fully hosted metadata, you don't need to have any programming experience to get started. Ethereum | Profile 💪 78%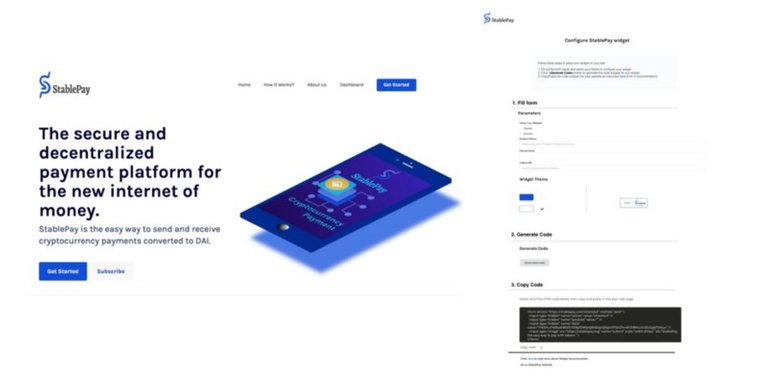 StablePay is a decentralized payment platform that enables users to make payments with Ether or any ERC20 tokens that get instantly converted to any token of the receiver's choosing. Ethereum | Profile 💪 87%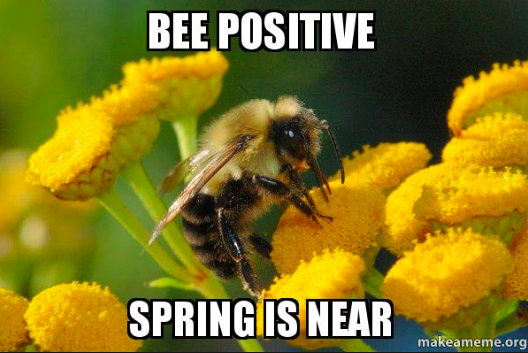 P.S: Don't forget to submit your DApp even if you haven't launched yet, and test our Android application or just come over to telegram chat with us ❤