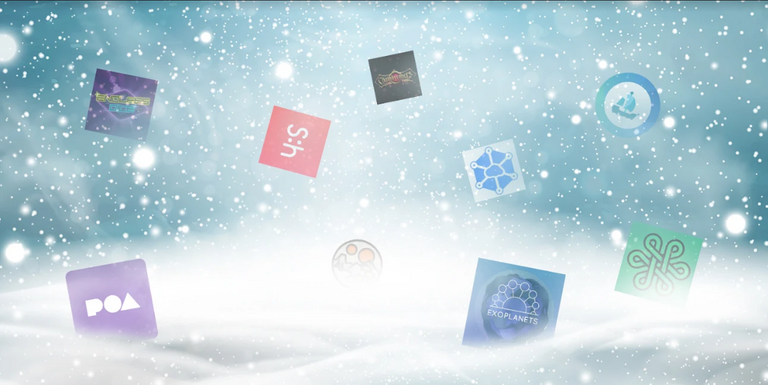 Dear DAppers,
We are one month in the new year (it went by way too fast), have we settled in our resolutions for the year or are we back into our usual rhythms? Are we BUIDL-ing better? Let's see what the compiled researches done by friends of ours have to say about Blockchain and DApps.
I know I am late to share this one with you, but don't worry, exciting upcoming news to share with you all!
Outlier Ventures has published a report on the State of Blockchain: Green shoots of adoption emerge from 2018 crypto crash, which highlights increasing user adoption whilst data shows a decline in ETH price isn't due to ICO sellers.
Which language should we support next?

At State of the DApps, we wish to be more inclusive with languages options for our global users. After English and Chinese, the following languages are spoken by most of our visitors interested in DApps: Korean, Russian, Spanish, German and French. We wanted to have our community help us decide, so we ran a dpoll and it was a tight competition between Korean and German. The one with the most votes was German, and the new version is available now! Thanks to the Steem community!
Let's take a look at a few cool DApps: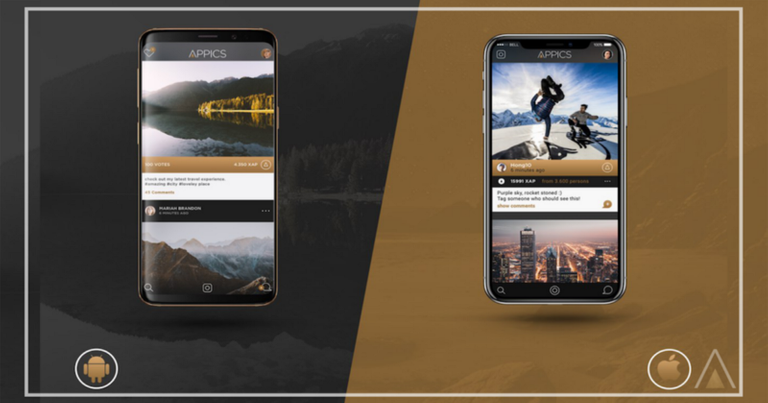 Appics is a next generation, reward-based social media application that introduces a new ecosystem which merges lifestyle, passion, and user-generated income inside a single mobile application. Unlike on any other popular social media site, where 100% of the platform's value and revenue goes to the corporate shareholders, APPICS enables all users to earn a fair share of the overall revenue, as well as creative influence within the network, through a cryptocurrency reward-token. Steem| Profile 💪 87% Thanks to @soldier for suggesting this one!

High Fidelity is a virtual reality platform, where you can discover new worlds and experiences, and share you journey with others from around the world. Social virtual reality is a shared digital environment where you can connect and create with others. EOS| Profile 💪 82%
Cinezen is a Blockchain-Video-On-Demand platform offering its audience a fast growing catalog of films from all around the world. All films rights are controlled by a smart contract and every transaction is registered on The users are able to directly pay any relevant rights holder — be it it a local distributor, independent producer or a sales agent anywhere in the world. The users can also set up their own stores to curate, promote and sell their favorite content and to receive a share of revenues, which they generate. EOS| Profile 💪 87%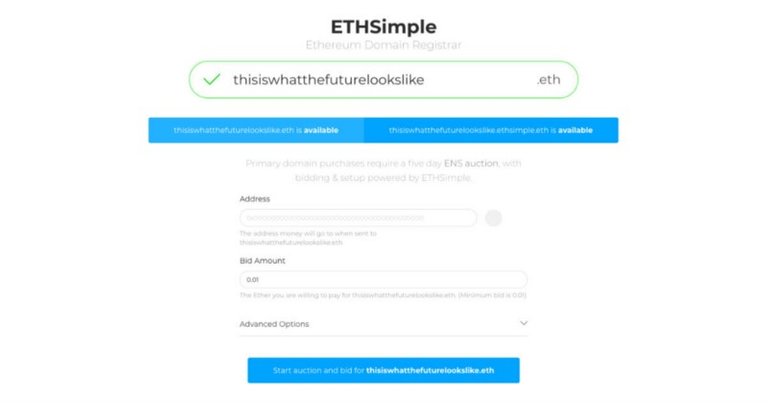 ETHSimple fully automates the ENS auction process. Using a Web3 browser, users select an available domain and press one button — and the rest is handled automatically. Ethereum| Profile 💪 87%
This is all for now! If you'd like to see your DApp here, make sure to fill in your DApp profile as much as possible, a fuller profile will rank higher.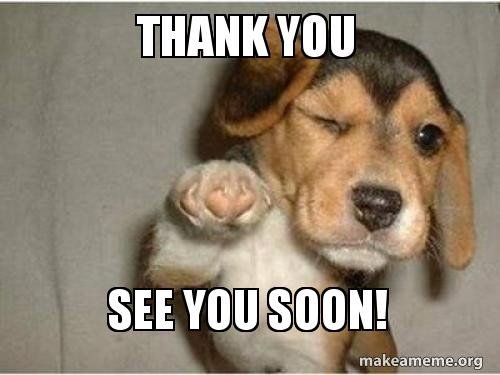 P.S: Don't forget to submit your DApp even if you haven't launched yet, and test our Android application or just come over to telegram chat with us ❤
*Blog post can also be found on our Medium page.