It's been awhile 😅.
Well.... Something simple to show for now. Gonna do some sketch practice on my poses. So I'll be drawing something familiar for me just to get the feeling of it.
Here's Baki Hanna from Baki The Grappler series.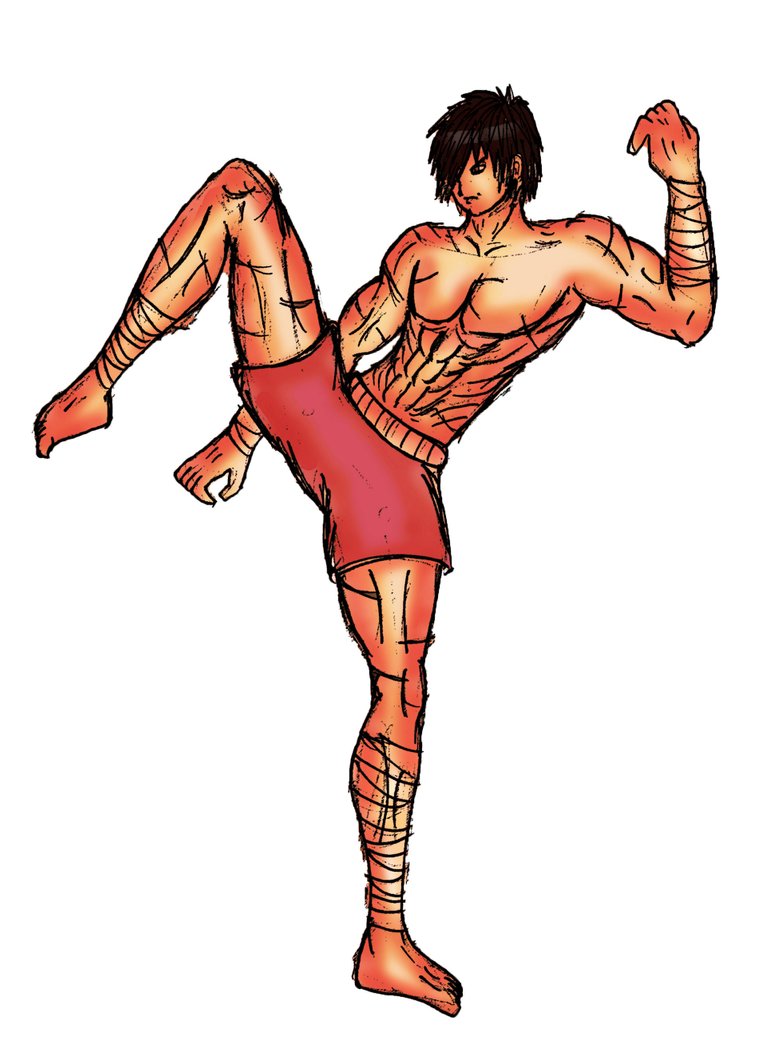 Steps!
Pencilling/Sketch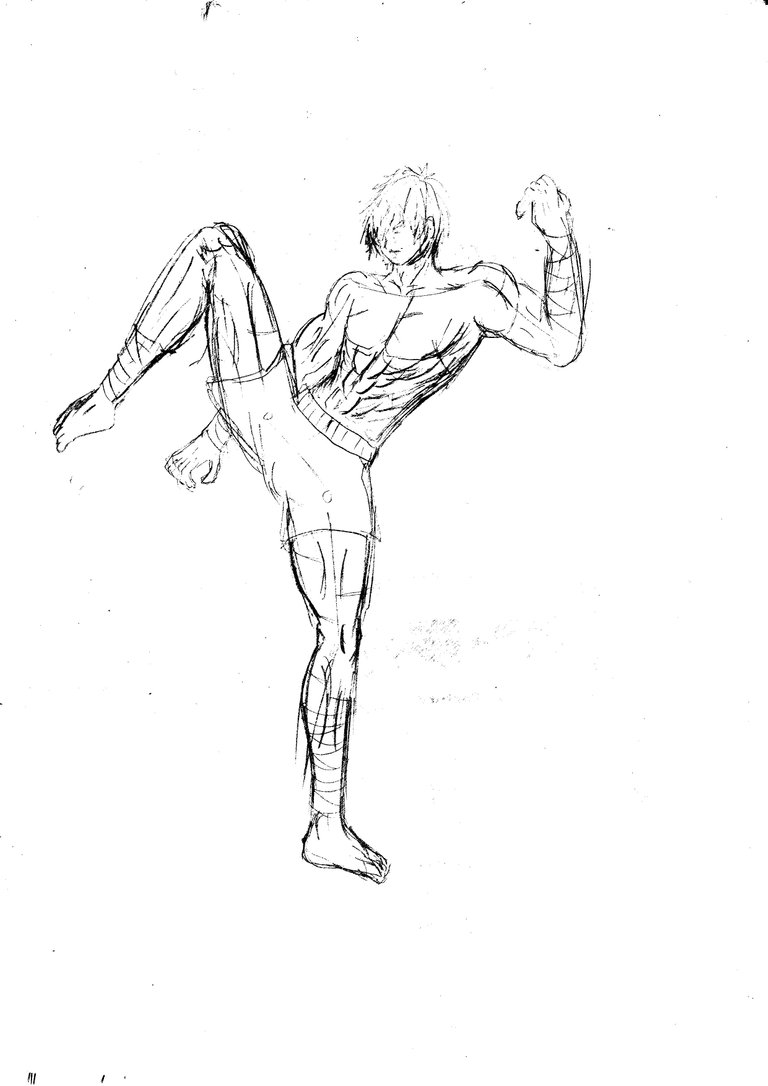 Inking/Lineart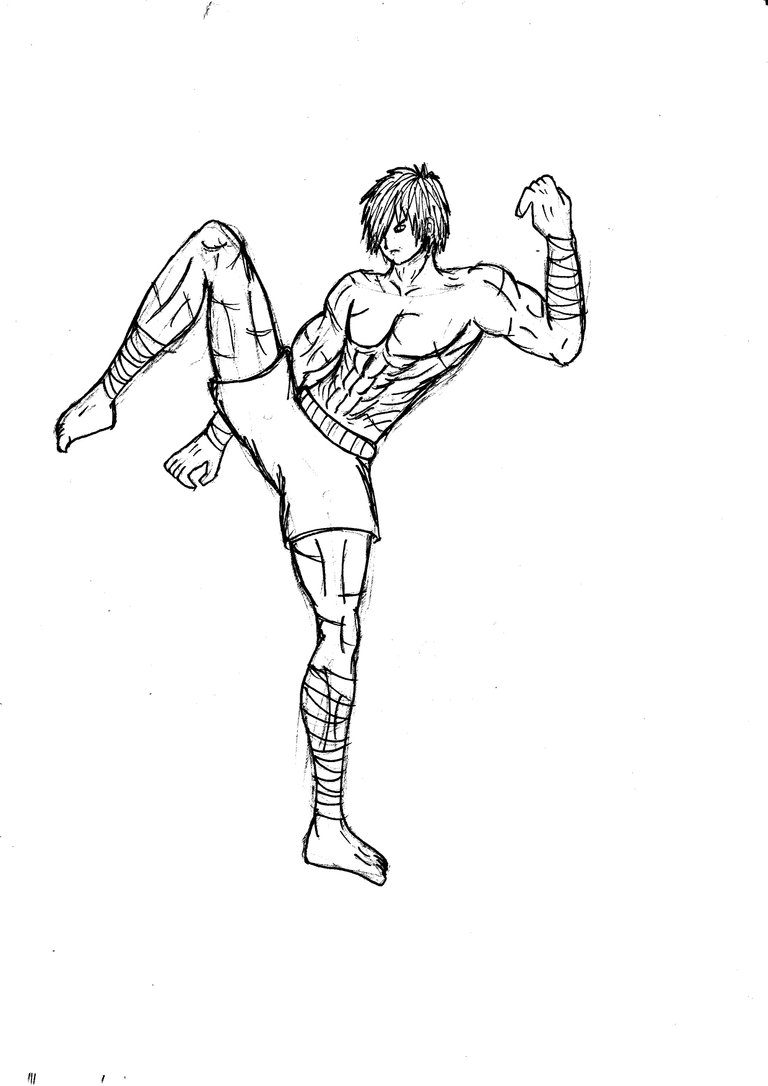 Base colors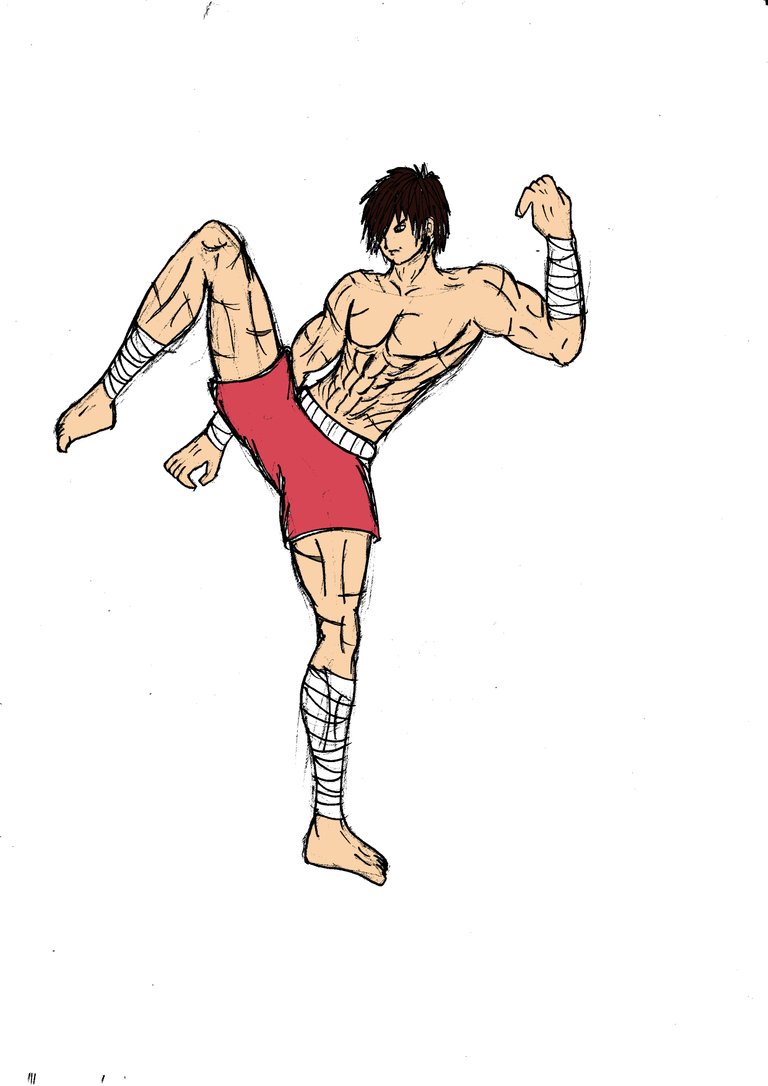 Details

Final design adjustments.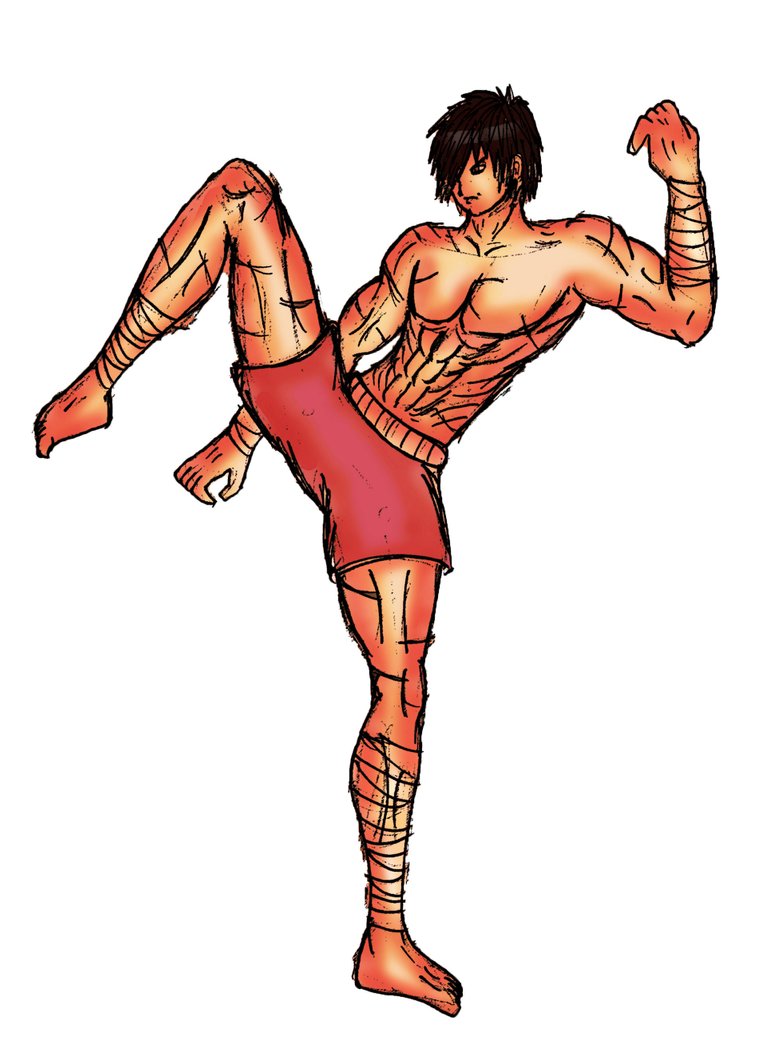 Well, that's it for the drawing. Back to basics for a while. And Happy Eid Al Adhar for all Muslims!