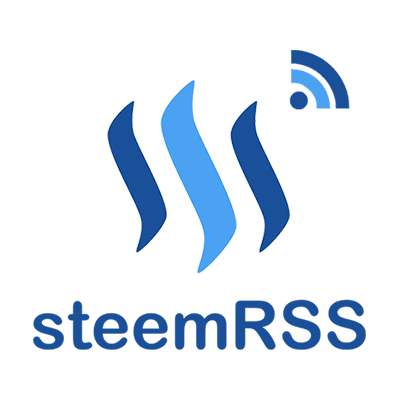 Hello Steemians! I saw a lot of steemians who are looking for RSS. There is actually no
official
RSS. I saw
Steemian.com
supports RSS feature but It doesn't have many features like for trending, hot, new posts and It doesn't get updated as well.
So, I made RSS feed that fully supports every features.
Here's
steemRSS.com
---
User Feed
Get posts from your feeds or others' as well.
steemrss.com/feed/:username
Posts By Author
Get posts from your favorite steemian.
steemrss.com/blog/:username
Posts by Tag
Get posts by Tag, you can get posts by new/hot/trending
https://steemrss.com/new/:tag
https://steemrss.com/hot/:tag
https://steemrss.com/trend/:tag

---
P.S
All codes are available in github repository, so feel free to send PRs and feedback! https://github.com/imkimchi/steemRSS