Let's get our STEEM Halloween ON!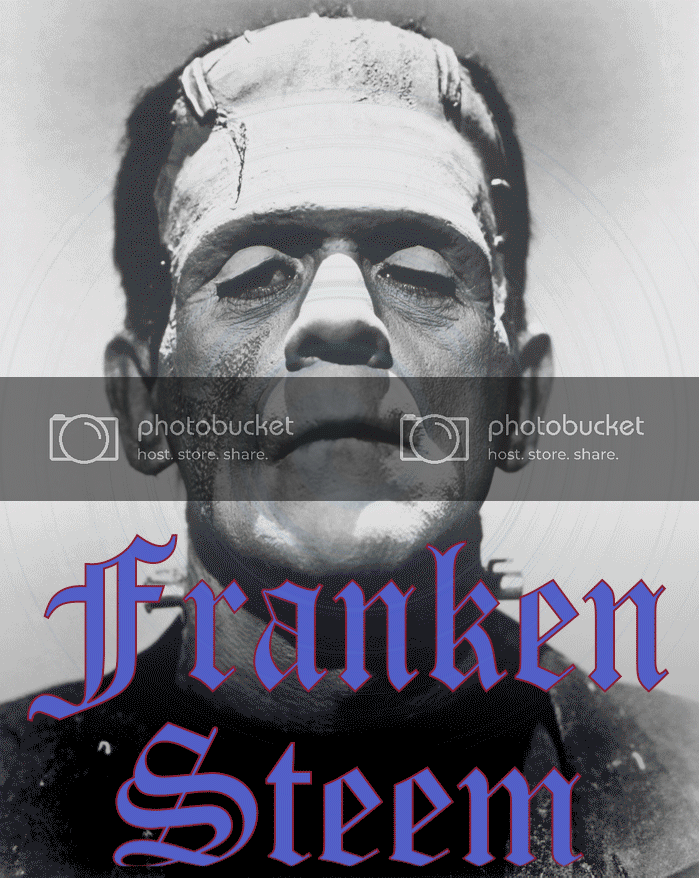 Hello Steemer's!
While working on some other projects I thought I would throw together this quick After Effects STEEM Halloween gif animation that you'll see below.
The idea of a "FrankenSTEEM" mascot came to me last month, for which I was going to use him for a post I'm still working on but... this is a perfect time of year to introduce him :)
Hope you enjoy!