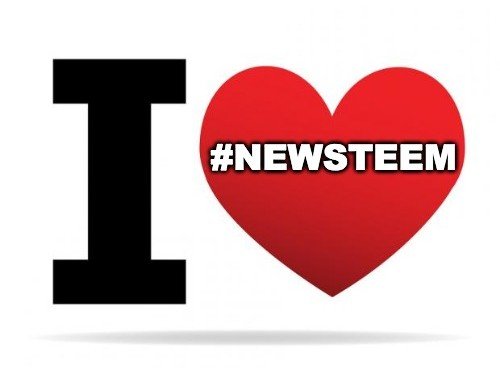 As you may know, I and my buddies are part of a very successful upvote circle jerk that managed to extract a ton of value out of the ecosystem over the years. Hell, some of us even managed to sell over 100K STEEM and are still able to keep up a facade and preach to the little guys about the greater good.
Stupid little fish... we can run all kind of bots and sell a ton of STEEM and they'll still believe that we are the ones saving the platform.
With that being said, you may also know the problem we were forced to deal with. When the price of STEEM went to shit our selling of STEEM didn't bring as much EUR and USD as it used to, so we had to find a solution for it. Knowing us, we did managed to do it with the HF21.
While we made a ton of $$$ running the bots, we didn't anticipate one problem that may arise. We imagined the bots as our tool for us to use, but those greedy little guys started to use it as well. They found a way to get their little greedy hands on our reward pool and we had to deal with it asap. Hence, the HF21.
What a brilliant solution!
With the free downvotes we are flagging now each and every small account that dares to use any kind of bot. It doesn't have to be a bid bot, it can be the upvoter bot from the Steem-Engine projects such as SteemMonsters, SportsTalkSocial,... if we see a small fish using a bot and trying to get his dirty greedy hands on our reward pool, we will flag him or her (we don't discriminate).
Another brilliant feature of the HF21 is the new reward curve that makes sure that we take some of the earnings that the little fish gets organically. What a gall they had trying to get some of our reward pool!
Now, to keep up the pretence while we are extracting the value and selling STEEM, we came up with an elegant solution:
MANUAL CURATION EFFORTS
Basically, we'll use 90% of our upvotes as we did to date, but we'll spread 10% of our daily upovte power far and wide and write as many as possible posts about our good works. The fuckers are buying up that shit like crazy. We see a renewed effort from the small fish to kiss our asses in order to get an upvote.
In short, we did great and we are doing great. Small fish is kissing our asses while we are fucking them over... you need to see it to believe it!
So, my fellow circle jerkers, go on and extract as much value as you can. According to my calculations we have a few months until STEEM goes under $0.10. When that happens, we'll find a new way to keep up our fiat earnings at the level we were used to, but that's the bridge will cross when we come to it.