As a Steem user, you have the power to go here and vote for up to 30 Steem Witnesses. You can vote or unvote whenever you please, your witness votes are not permanent if you don't want them to be.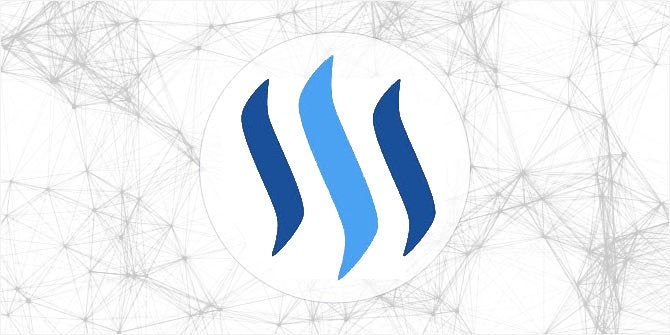 Steem witnesses are essentially the miners of Steem, but they are also in a position to either invest their mining income back into Steem, or to cash out and sell. Reasons can be given for either choice, but the end result doesn't care about excuses or reasons.
About twice a year I check my own witness votes, going to each account that I have voted for and seeing what they are doing, how frequently they are interacting with the community and giving updates, and really how connected they are with the core developers of the platform, and what they are contributing to making Steem Better.
I had a surprise a few hours ago when I visited the witness voting page. At least half a dozen witnesses I had voted for were no longer active on the platform. Some hadn't posted anything for 6 months, while others had powered down and their account looked abandoned.
This is expected of course, given the current squeeze on altcoins. But in regards to Steem witnesses, it is vitally important that users keep their list updated, and do a periodic checkup of which witnesses they are voting for.
In an ideal system, all witness votes would be reset after a year, forcing users to re-vote for a witness instead of leaving the same witnesses at the top indefinitely. Instead, a number of top 100 witnesses are exiting Steem and giving up because they can no longer milk the system, or because they're broke. This is leaving a lot of wasted votes, and the remaining top witnesses are by default voted to the top because votes currently last forever. This is ridiculous, and is a huge oversight. It's not the first time I've talked about this either, as the witness voting system was designed with extreme bias.
Were I a more influential Steemer, I would push for the witness voting system to either be completely overhauled to actually make sense, or at the very least have a time limit on a witness vote so that no witness can milk a pile of new Steemians for witness votes - knowing full well that most of those new Steemians will probably leave but still be voting for them.
Please help to spread this message, it's vitally important to the future of Steem. There are bigger issues at hand, but how Steem witnesses are voted for is in dire need of fixing.
---
Thanks for reading. Shares and comments are always welcome. If you disagree with me, I welcome new perspectives and opinions because it only improves my own. This blog is written in a free writing style, and I am merely offering my own opinion, nothing more.