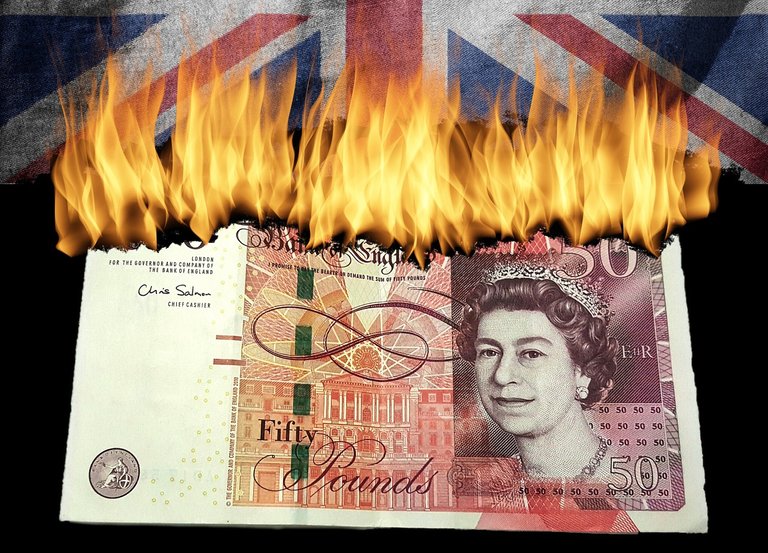 On a roll. Two posts in 24 hours after chilling the fuck out for at least a year.
Wanna make a slice of steem coin. Then drop us a follow & at the end of the day I will ship out to your wallet.
Ship us a solid resteem & you will receive 0.009 all up.
Might not sound like the world. But some people walk miles for water every day. All you have to do is sit on your fat arse and press two buttons.