You come to Steem as a new User. What do you see?
@sbdpotato @burnpost at the trending page. To be real, trending on other social Media, is the stuff humans want to see.
If you tell 10 people about Steem and they give it a look, there will ask you "WTF is this scammy site".
I know thats another Problem, but we can fix it in a part.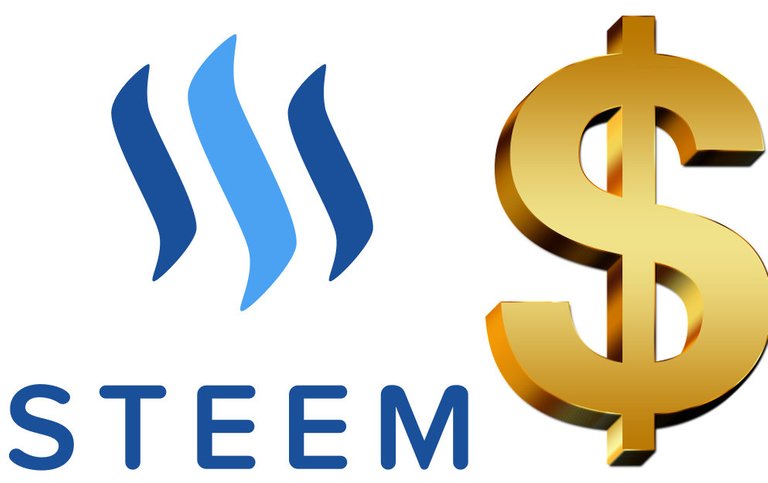 Make SBD usefull and working
How?
Smart Contracts and a Copy of DAI
If you dont know how DAI works you can give this a look https://www.coinbase.com/earn/dai . Coinbase has Videos to easy understand what it is. It is also usefull for Steem and scaleable.
Why we need to do something?
current SBD
can be abused to inflate Steem more as it should be. Its not abuse save, so it is trash.

its not scaleable, someone wants 100k or 200k SBD, it would be the best is users can lock up steem ( like ETH in DAI) to generate SBD. Current System is supply and demand, and i can tell you this never works with a stable coin to fiat. Really retarded design.

its not worth 1$ and hard to tell new users why the 1$ coin is not worth 1$. It looks like a scam or big missdesign.

Next Bull run it will kill the Steem Blockchain ( its like the "kill Steem Button")
( because if Steem hit X$ and goes back to X$ the problem start again)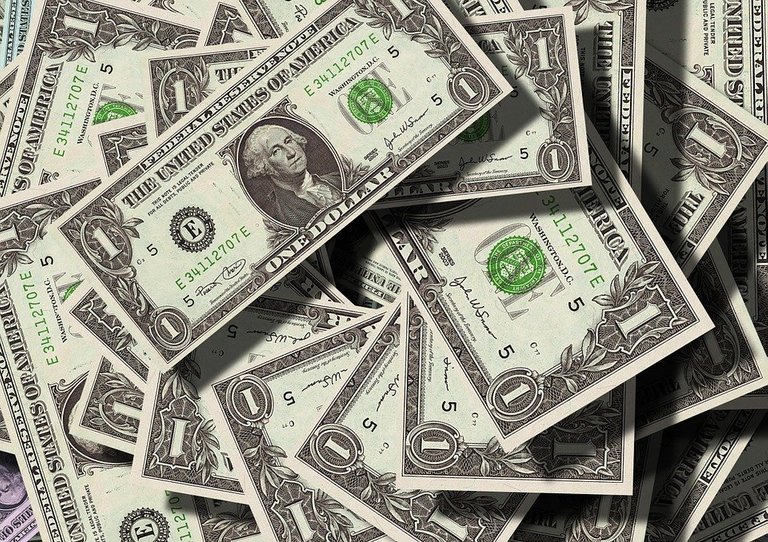 The new SBD"AI"$ "let me show you its features"
its really worth a $ because the design makes sense.

its really scaleable .

it would add liquidity to internal market for SMT and Steem Engine Tokens.

Dapps like @steemmonsters @nextcolony that offer to buy items will benefit

Makes Steem more valueable and liquid

and we fix trending page a bit more from reward posts.

abuse save because new SBD has no impact on Inflation

one more real usecase for Steem
( it would Steem make more liquid and maybe we dont need 4 weeks power down @thecryptodrive with his proposal want if we allow Steempower to use for it ( we should think about first).)
We can transfer a Bomb that can possible kill Steem to a Killer Feature. We Should Do!!!!!!!!!!!!!!!!
Its a WIN WIN WIN situation.
How can the transfer work ? / What needs to be done?
Remove SBD from rewarding, rewards now only in Steem.

Convert all current SBD to Steem

or Convert it and lock it up back to SBD

And please big marketing arrount it to Exchanges and Investors.
How much work is it to build in?
I think its not that complex like SMT ( most work is maybe to get away from current SBD).
If current SBD are removed the new one is more like a plug in. And it should be more easy from code as the old one.
It should be doable if the community wants it. The benefit would be huge.
The DAO Fund can be used for it or @Steemit can do it.
Please resteem if you like it to spread the idea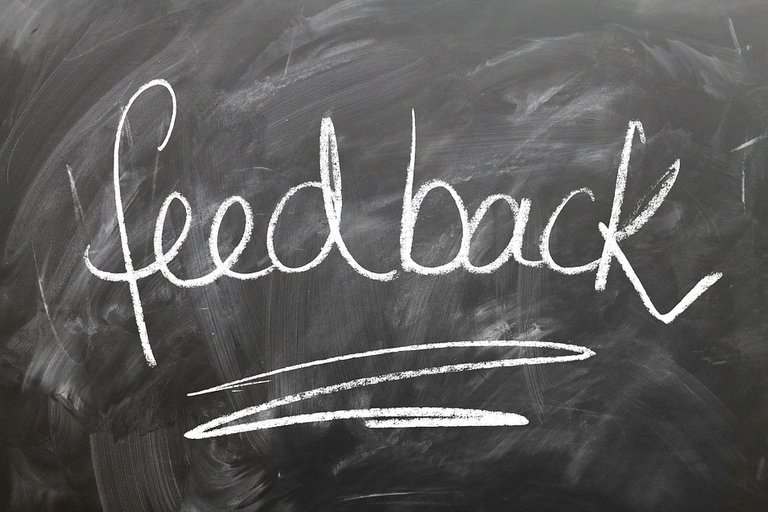 Tell me your opinion about