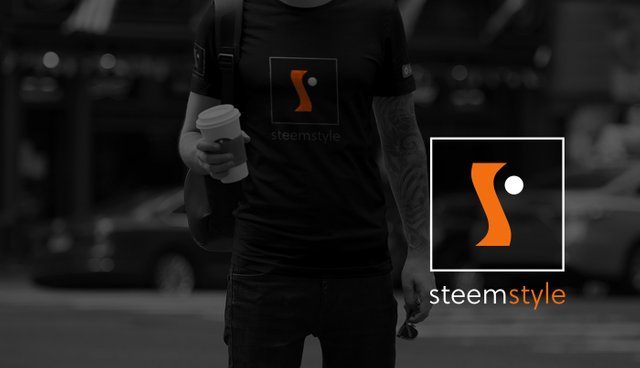 Source
For quite a while now, I have been thinking about the possibility of having a global STEEM marketplace that will be built on top of the Steem blockchain and will allow for the payment of goods and services using STEEM or SBD as a medium of exchange.
As you would probably expect, the emergence of a STEEM Marketplace will not only provide more spending option for STEEM and SBD but improve their value in the ocean of tokens out there.
Think about the possibility of shopping online, on a platform that is built on top of the Steem blockchain and making payment exclusively with STEEM or SBD, then you'll understand the promises which a global STEEM marketplace holds for STEEM.
At any rate, @nateaguila came up with an important announcement yesterday about what could herald the emergence of a global STEEM marketplace. I will show you what I mean:
Being himself a renowned graphic designer who was deeply involved with the design of Steem Keychain and a creative director at Splinterlands, @nateaguila announced the launch of Steemstyle, an online platform that will be showcasing and selling Steem-branded items such as T-shirts, mugs, Caps, Sweaters, bags, etc.
@Nateaguila aims to bring STEEM to the masses by promoting a robust culture of STEEM through branded items. He believes, as well as I do, that promoting Steem brands will trigger the curiosity of others and help to onboard more people to Steem.
Here is how he puts it:
I love Steem, and I personally want to be able to wear apparel that doesn't just broadcast my membership of this crazy culture--but also makes people on the street think, "I don't know what that is, but I want to be a part of it!" That's why I created Steemstyle, for myself and for anyone else who wants to broadcast their Steem-membership to help onboard the masses!
It is important to mention, nevertheless, that I have visited the website of Steemstyle Store. and can testify that it is really stylish and cool for anyone who loves STEEM.
Presently, even though you already have a Steem account, you have to sign up afresh to use the site - although the sign up process is incredibly swift as long as you enter a valid email address.
Also, I went through the catalogue on the site and found different fascinating items - all interestingly Steem-branded. At the moment items can be paid for in four fiat currencies namely USD, EUR, GBP, and NGN. Hopefully, more options will be available as things get more interesting.
Permit me to point out that Steemstyle is user friendly and easy to navigate. And these qualities are exactly what is needed to engage with the masses, introduce them to STEEM and hopefully turn them into STEEM converts.
Nevertheless, I expected to see STEEM or at least SBD being accepted as a means of payment on Steemstyle but the feature is presently unavailable. While I do not know, and will not pretend to know, the mind of @Nateguila, I believe that integrating a STEEM payment option on the site will attract more STEEM users, improve sales, and truly promote STEEM not only as a social media platform but as a viable medium of exchange.
I forsee that Steemstyle will lay a solid foundation for the emergence of a global STEEM marketplace where, united in the brotherhood of STEEM, buyers and sellers can meet, do business, and promote STEEM as a token of great value.
We have seen it happening with the launch of Palnet, the first Steem-engine based tribe by @yabapmatt and @aggroed. Today, we have over three dozens tribes. Similarly, other sleeping entrepreneurs on STEEM are likely to wake up and provide us with a global STEEM marketplace where all manner of goods and services can be exchanged for STEEM.
Until I come your way again, I wish you a full STEEM ahead.
I am @gandhibaba, the young man who goes about carrying his magical pen, not his gun, in his pockets.
Gif courtesy of @artzanolino
---
Thanks for visiting my blog. I appreciate your precious time.