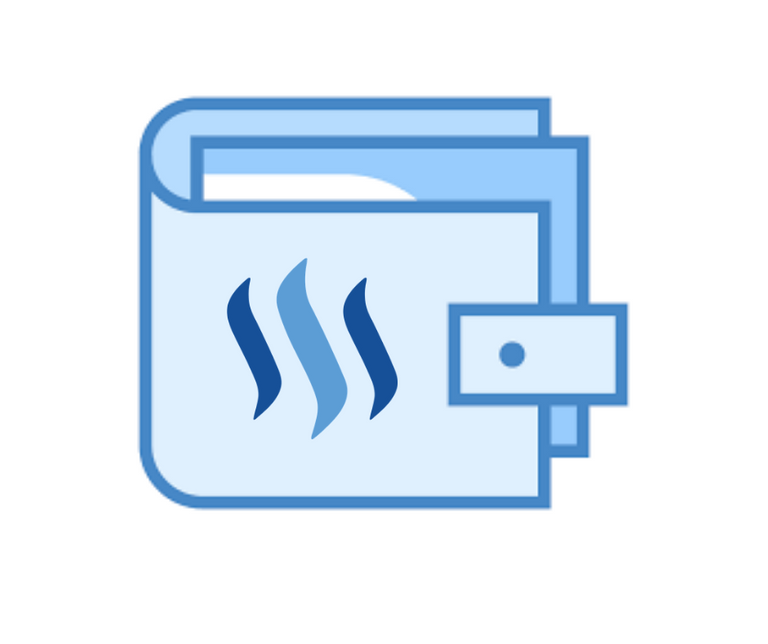 We all know that Justin Sun has attacked Steem blockchain in collusion with exchanges like Binance, Huobi, and Poloniex. His justification for the hostile takeover was that he was defending his Steem stakes, his property. Centralizing a decentralized blockchain is a big taboo in the space. You just don't do that. If you do, you risk devaluing or losing your own assets. Rich and powerful don't always care about losing small portions of their fortune and reputation to satisfy their ego. This is one of the explanations that make sense to me why Justin would do what he did.
However, this was not the original attack. The hostile attack that put my and other Steemians' funds at risk started shortly Tron acquired Steemit Inc and immediately started spreading a narrative that they have purchased the entire Steem blockchain and were intending to migrate Steem to Tron blockchain. My initial reaction to that was this: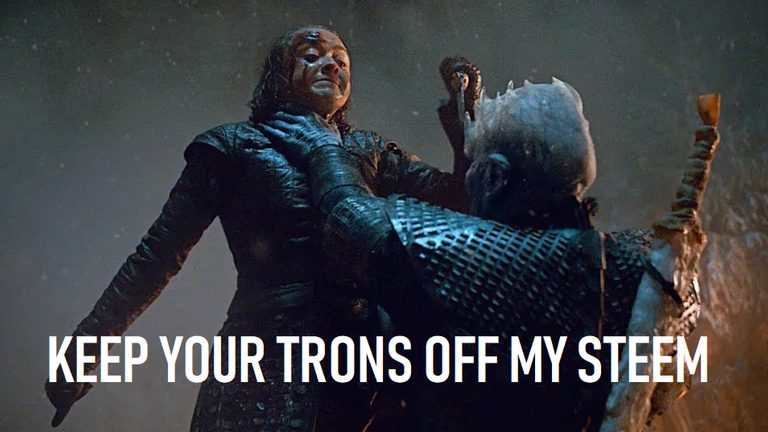 I have always believed my assets on Steem were safe and secure. I have always said:
Nobody has control over my funds, such is the case for every user. Not Steemit Inc, not the witnesses, not the whales, not the banks, not the government. Nobody. Steem users are the ones who are in full control of their wallets.
The social media propaganda by Justin and Tron about their intentions to migrate Steem to Tron and conduct Token Swaps just because now they owned Steemit Inc didn't sit well with me and many others. I interpreted this narrative as a direct attack of my Steem assets, and for the first time, I felt my funds were not secure anymore.
While Justin claims he was trying to protect his property with a hostile takeover of the chain governance, he gives zero regards and consideration to the fact that he has been attacking my and others' property from the very beginning. I never had an interest in Tron. He didn't ask me if I want to migrate to Tron and swap my funds to Tron based tokens. Yet, it was clear that was their intention.
I hoped he would clear up all the confusion during his so-called AMA. The entire time Justin and Ned kept talking about irrelevant things, complementing each other, and not addressing the real concerns users like me had. Finally, when they saw the question regarding the Token Swaps, Justin said - "No token swaps, For Now." For now? I guess for now (then), my funds/property were safe.
Many shared the same concerns, and it seemed our assets/property were at risk. The top witnesses executed a temporary soft fork to protect user funds and keep the blockchain secure. At first, I was shocked by the drastic measure. But seeing how things unfolded, I am glad they had the courage to stand up for users and protect our Steem.
In conclusion, Justin was the one who attacked my property and continues to do so. I hope the witnesses will keep these Trons off my Steem.