Currently most of the top20 witnesses on STEEM switching over to a new soft fork 0.22.888 (github).
This soft fork activates its changes on Sat, 4 April 2020 14:00:00 UTC (10:00:00 ET).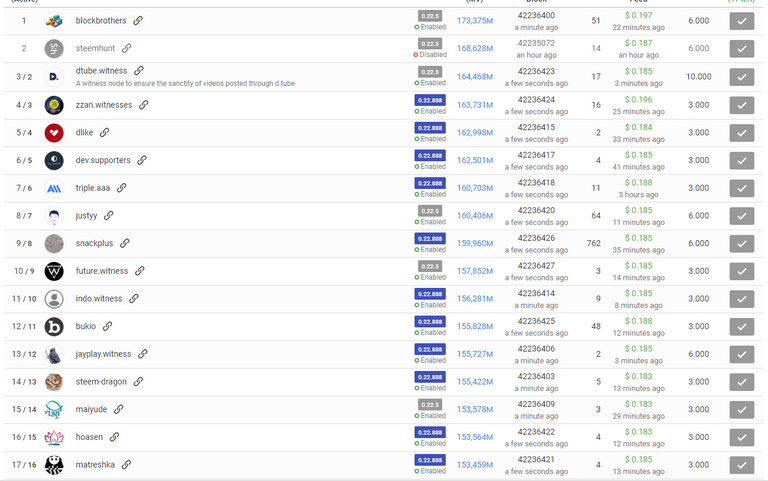 This so called 'Steem Protection Fork' is just a minor code change that prevents the following operations:
account_witness_proxy_operation
account_witness_vote_operation
update_proposal_votes_operation
vote_operation
withdraw_vesting_operation
set_withdraw_vesting_route_operation
transfer_operation
limit_order_create_operation
limit_order_create2_operation
transfer_to_vesting_operation
transfer_to_savings_operation
escrow_transfer_operation
from being sign when broadcasting from a targeted account on all witness nodes that are running 0.22.888.
The following accounts are being targeted:
"freedom",
"pumpkin",
"blocktrades",
"gtg",
"good-karma",
"roelandp",
"steempress",
"darthknight",
"cleta",
"ashleigh",
"anastacia"
all other steem accounts will not be effected.
This soft fork does not modify any already signed operations or balances.
All accounts that are not on this list can broadcast any operation on the list.
As I said, as long there is at least two top20 witness running a steem version below 0.22.888, there is a chance to broadcast one of these operations from the targeted accounts.
Broadcasting the operation has to repeated until it is handled by a witness running 0.22.5 or below.
It's seems the best solution for all targeted accounts to change the withdraw route to an untarged account as described here:
https://peakd.com/hive/@clayboyn/change-your-vesting-withdraw-route-on-steem-immediately-how-to-included
before
Sat, 4 April 2020 14:00:00 UTC (10:00:00 ET).
The powered down steem are then send to the specified account which is still able to transfer without problems.
This Soft-Fork is a first warning shot and it shows what the new Steem Witnesse are ready for.