Get your transport ready. Find your way to Adelaide, South Australia. Set your clocks. Set your GPS (If you're from out of town) to "The Jade, Flinders St, Adelaide, South Australia"
Arrive on Thursday night, 6PM, local time. Meet a community of Steemians like no other.
In Adelaide, South Australia, the local Steem community has been meeting on a regular basis on the last Thursday of every single month for over a year.
We publish the time, the place and formally issue an open invite to all people of the Steem blockchain, whether they're from Australia, or beyond.
We have even had barbecues in the past.
You may even catch a glimpse of the Steem Mobile.
We are the birthplace of the fabled and troublesome @rustle, who continues to evade a coordinated team of International authorities following his escapades at Steemfest.
Join us in our discussions of all things Steem.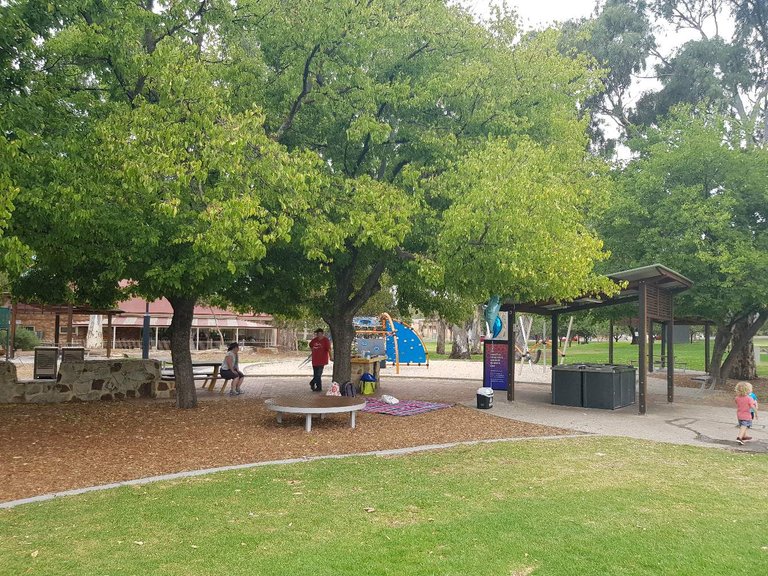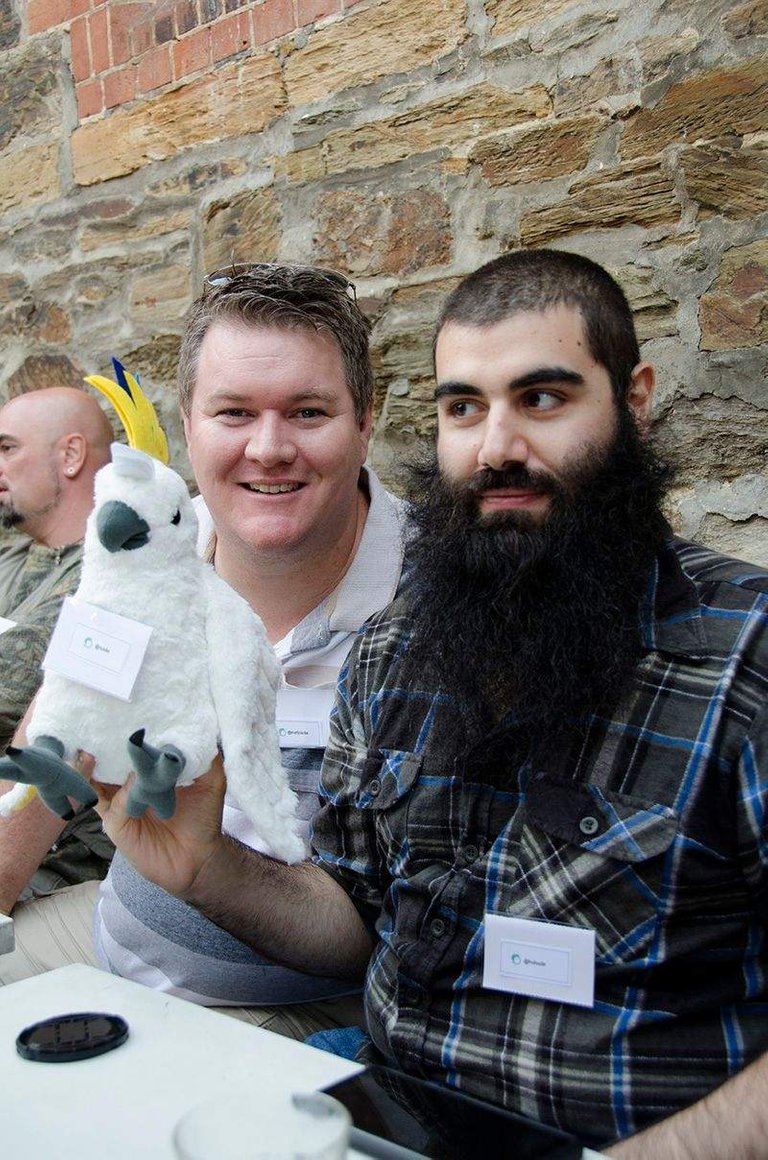 Posted using Partiko Android