Steem is keeping getting high at a very good rate almost reaching the all time high of 4.34 $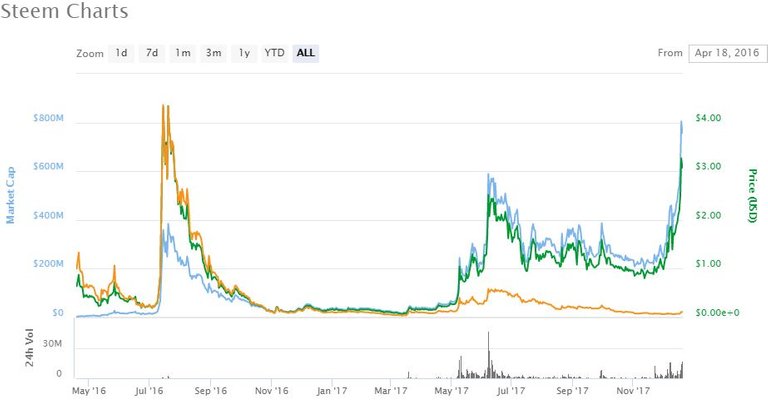 Steem Currently at 3$
Steem Dollars are Going High like CRAZY as well at all time high of 14$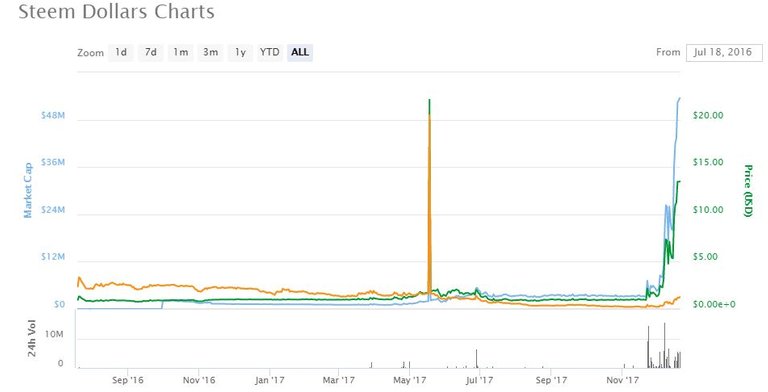 I Have no idea what is driving the price high.
What do you think is driving the demand for steem dollars.
There is definitely something going on over here.
Steem Dollar Value should be pegged to the US $ to ratio 1:1
So, the only explanation of the increase of the SBD price is that people is buying steem dollars for some reason.
Why do you think People are buying steem dollars??
Any Comments and thoughts are highly appreciated :))
Happy Steeming :))))