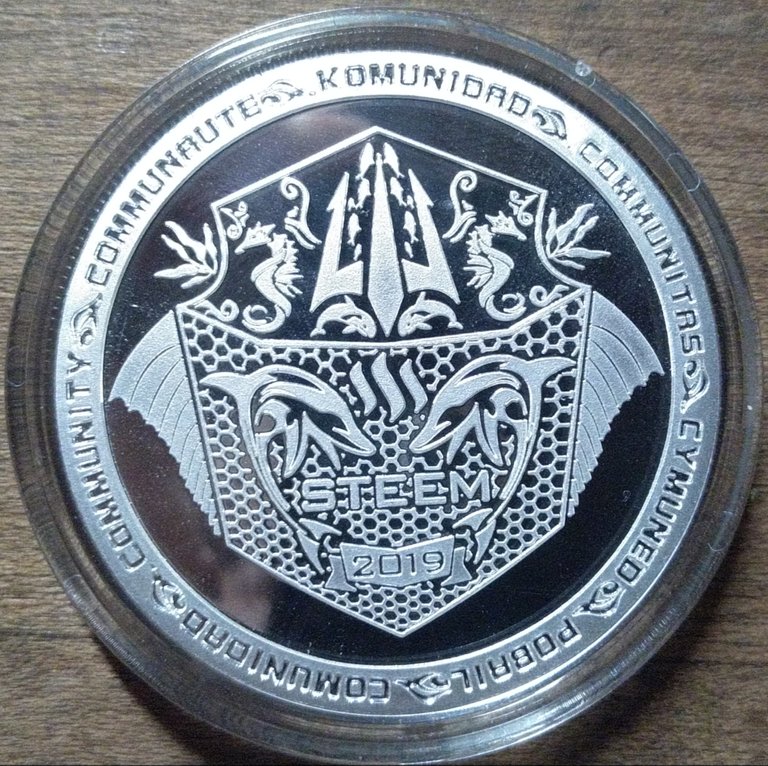 He is the great Steemian who made this possible for me and literally hundreds of others. He went through a TON of work to get everybody's orders processed, delivered and shipped to the correct addresses.
I truly did not understand the scope of his massive operation until reading his post concerning getting the orders out. WHAT AN AMAZING MAN AND COMMUNITY MEMBER!!!
SO FROM ALL OF THE STEEM COMMUNITY I SAY THANK YOU FOR YOUR COMPLETE AWESOMENESS!!!
---
Now some pictures simply to show off how astounding this one Troy ounce of 99.999% pure silver round really is.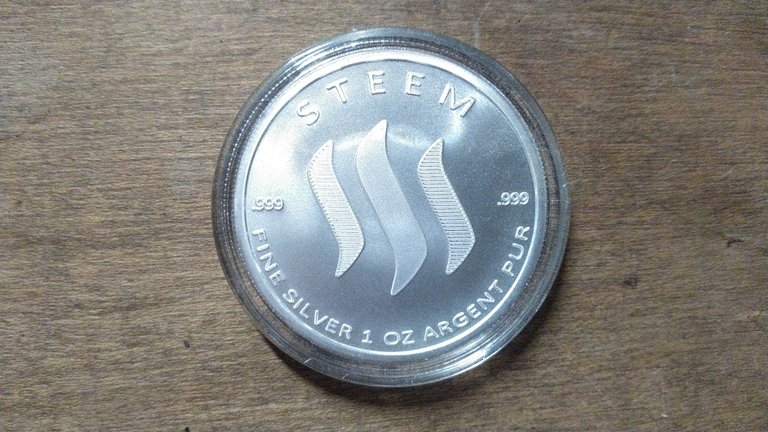 ---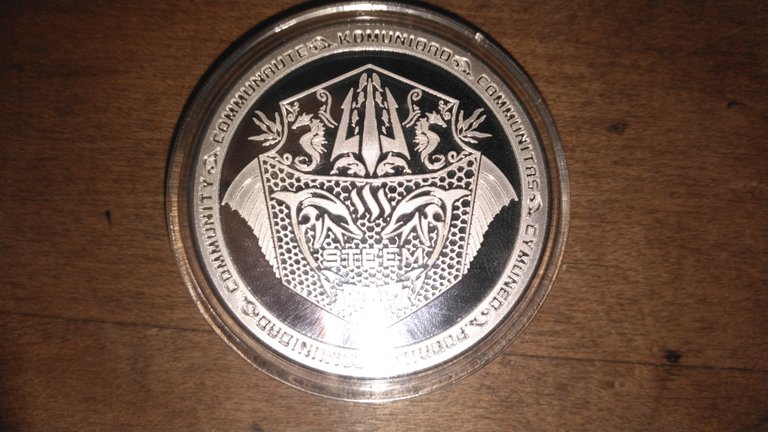 *With my flash on it looks gold!😁
---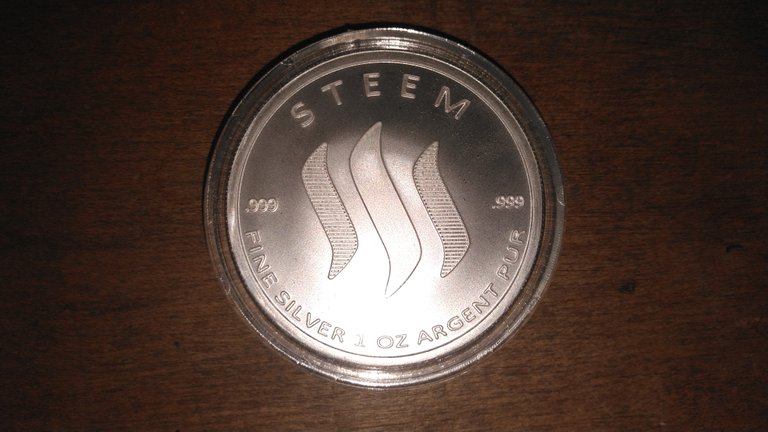 *It's so shiny and pretty...kinda like #newsteem!!!
---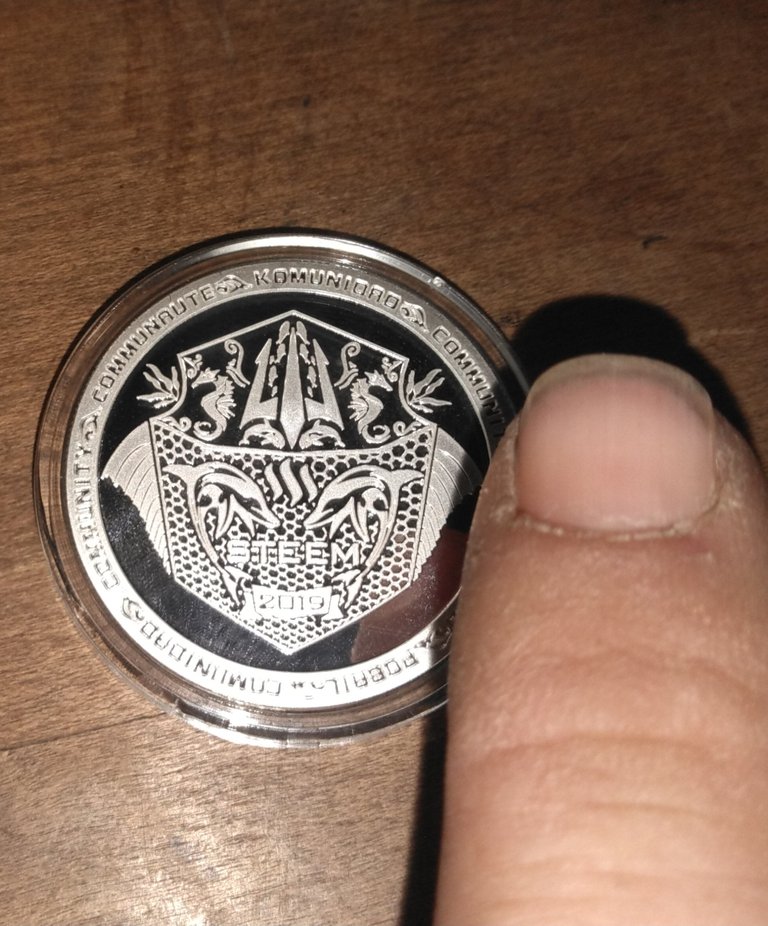 *Trying to show the amazing MIRROR finish on the rounds background. It really is as shiny as a mirror!!!
---
---
A quick thank you to everybody who continues to support me. I love you all and truly do appreciate it. And thank you Steemit Inc. and all our amazing witnesses for doing what yous do to keep us going. And until we meet again I wish you all the best.🤗🤗🤗
I am going today to begin clearing the forest where we will be breaking ground for our homesite so wish me luck.😁