Steem: Why am I still here?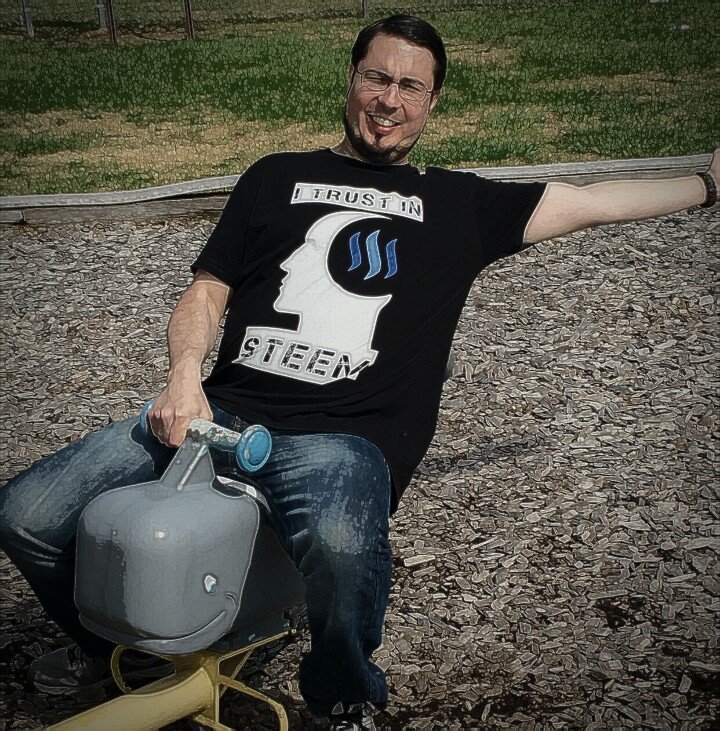 Hello Steem blockchain community!
It's been awhile!


I haven't done a post on Steem in months now. Real life has had me quite busy lately, but I've always been lurking around in Discord keeping an eye on the happenings with Steem.


When I first heard about the Tron team acquiring Steemit, I was excited. I had hoped it would bring some new energy and positive press to steem, which it did seem to do at first. The last week however has been a rollercoaster of events and emotions for everyone on Steem, leaving some to wonder what will happen to the blockchain community we love...


So why am I still here?


I've seen a number of people sharing thier reasons for staying on Steem, so I thought I'd chime in. I've been on Steem since May of 2017...


THE PEOPLE


The number 1 reason I'm on Steem, The People. The actual humans using the chain. I'm not a tech expert, so the people interests me more than the tech. I've chatted and interacted with so many amazing people on Steem. People who love freedom, love innovation, and are hopeful for the future of humanity. These are the types of people I enjoy interacting with, and the ability to do that with folks from all over the world has been a great experience. I'm very grateful to have made some real freinds from my time here on Steem. U can't say that about other social media!


THE TALENT


The other main reason I'm here, is all of the talent that is here on the Steem blockchain. Whether its talented artists, musicians, writers, programmers, game designers, and much more. It's always been amazing to me to see how much talent we have in our community, and having a mechanism to help support them makes it that much better!

These are of course only my opinions, and not financial advice. I hope to get back to being more active on Steem... possibly even getting back into podcasting.... so stay tuned.


What are your reasons for staying with Steem? Feel free to share your thoughts below.


Thanks to everyone who's out there fighting for the Steem blockchain community, keep up the good work!


Thanks for reading!