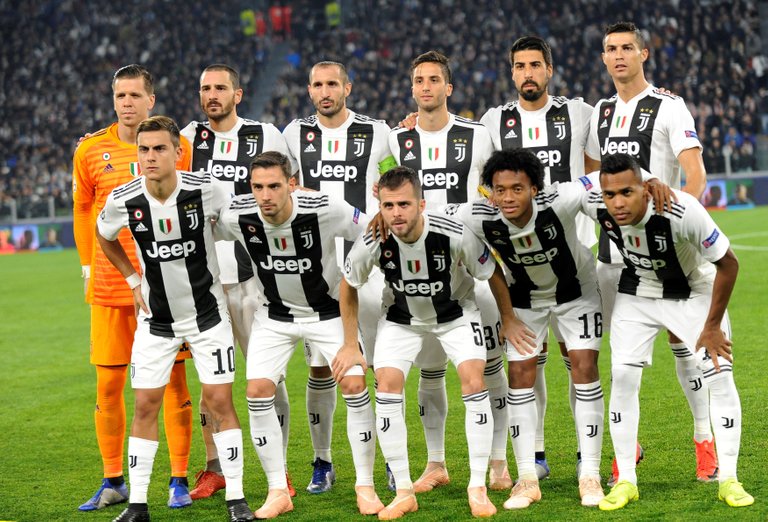 Despite the approach of the start of the season in Italy and the regularity of the teams in the preparation camp for a period of time, the manner of playing Juventus and the expected lineup is still vague and incomprehensible So far, the team has an army of players in many positions.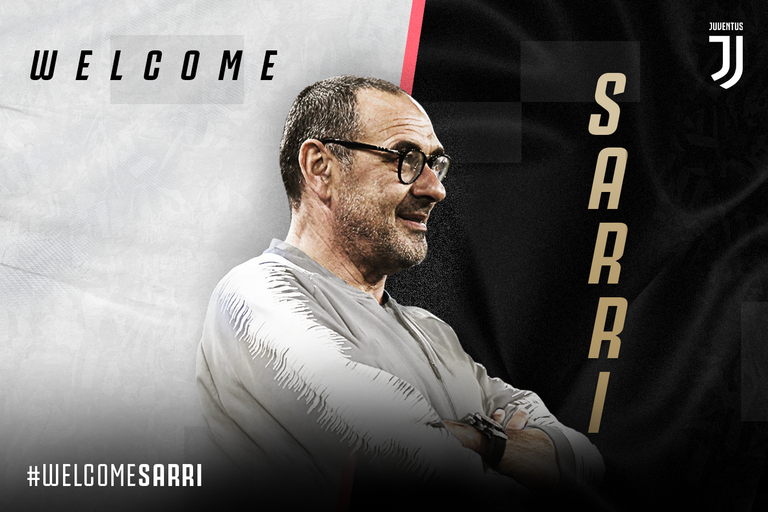 Everyone knows that Maurizio Sarri loves the 4-3-3 style and has already played several friendly matches, but predicting the starting line-up is very difficult.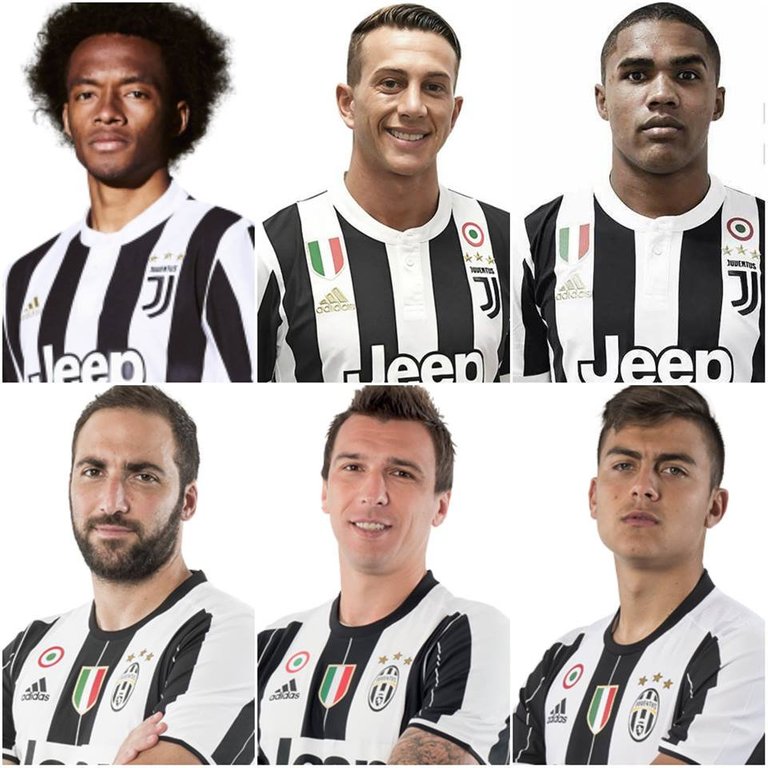 You can't be sure whether Bernardeski, Costa or Quadrado will be on the right side, Is Higuain playing or is Dybala used in the position of the imaginary striker, but in the middle of the stadium happened and there is nothing wrong with the number of names put up to the right-back position is still not entirely clear picture.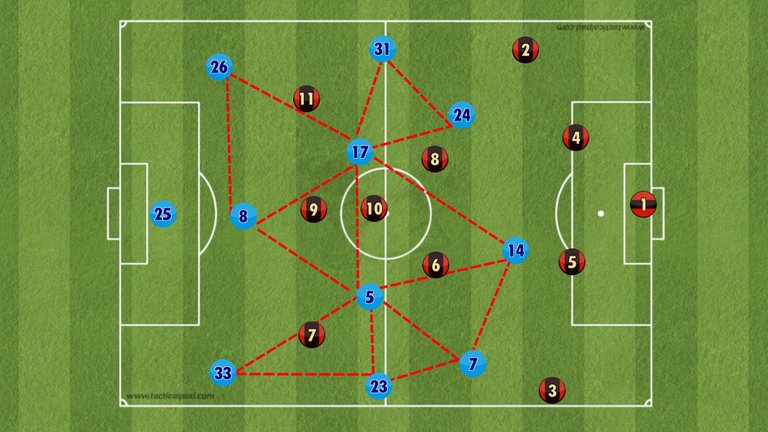 Apart from the tactical drawing, Juventus's style of play is still uncertain as the players have yet to accept Sarri's style, which relies on possession and short passes, making the team seem confused and not yet absorbed by the manager's ideas.
The status of some players with an unspecified sari or concept, which adds to the confusion over the form of the team so far, Mario Mandzukic still does not know whether he is a reserve striker or will be classified as a left winger as much as he played with former coach Mass Massimiliano Allegri.
The same is true of Colombian left-wing Quadrado, who some expect will be a right back, so Sari does not oppose Cancelo departure.
Thank You
@altooq @good-karma @steem-indo @altoo @khaimi @midun @elianaelisma @amoon @phasewalker @certain @cityofstars @lord-geraldi @sultan-aceh @kanchana @sergino @kevirizal @regurgitation
@sailingly @introvert-dime @sportscurator