There has been the black clouds in the cryptomarket in the last few days. It has been a moment of threat to many of crypto investers. But cryptos are meant to rise and fall. It has fallen now and when it starts rising it will rise to the moon.

Well the price of Steem and SBD has dropped below 1$. Many of the steemians are giving up now just because of the low prices. But remember when the price falls that means you are accumulating a lot from your post rewards.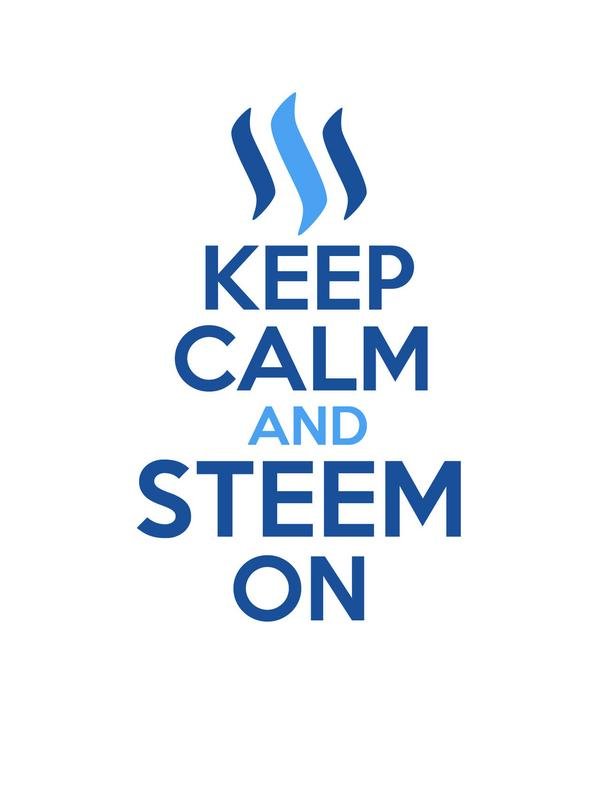 Don't feel low and keep steeming now so that you'll have enough to boast when the price rises to the moon. Keep writing or invest in th deep. But no matter what

KEEP STEEMING!