Dear Diaryyy,(white gur voice)
I'm sitting here on the esteem app. This app came a long way. I remember back in the day this app was trash and would never get better. But now I wud pick this app over partiko. Their development has pretty much staled.
Wow so I'm typing dis on esteem and a saved the draft, only to come back and see that it didn't save. I'm pretty pissed about dat. I typed a lot more den dis. Maybe I didn't save. I will do some testing and let you guys know.
But anyway, I was saying that I had bought some steem cause it's making a new higher low on the all time chart. All time low was 8 cent and the new low is 10 cent. That's means we are still in a long term uptrend. So imma keep bine.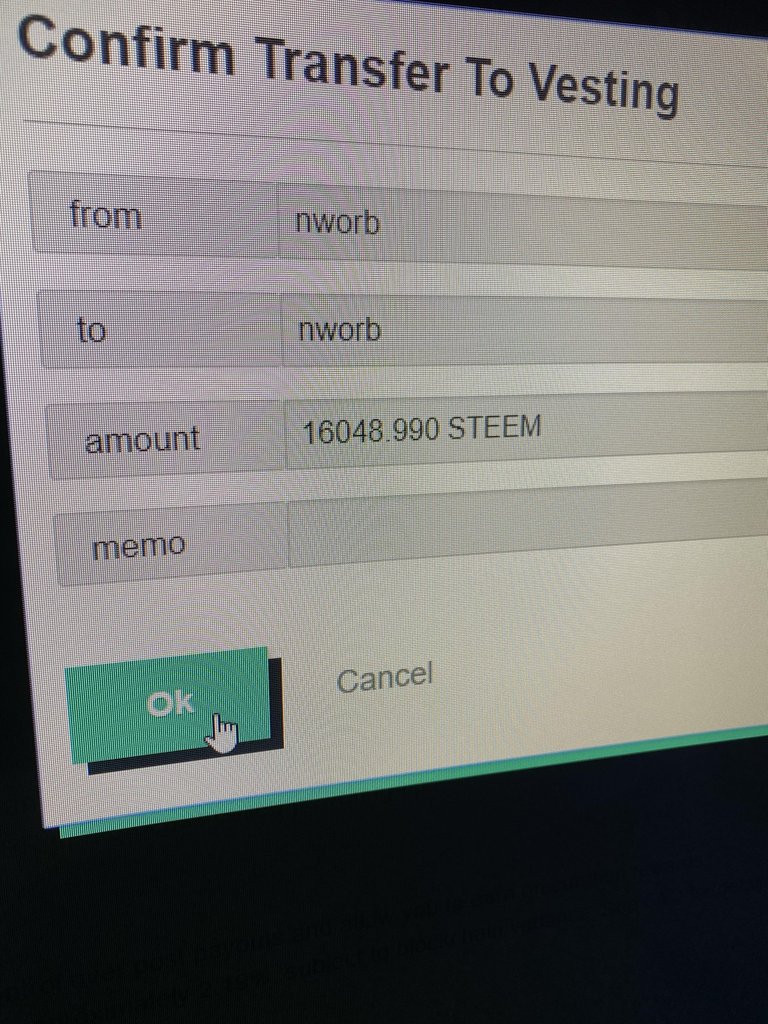 Add me to yo auto upvoter with 100% and I'll do the same fo you: http://bit.ly/steemauto dats basically free money