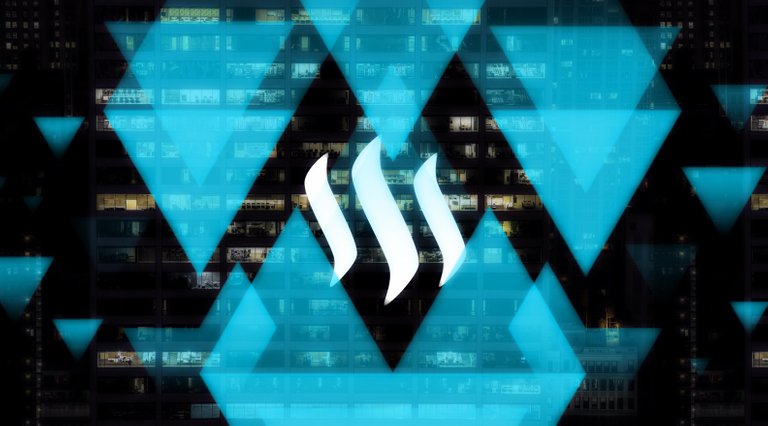 After a bit of an extended downtime and rest, I've released a v0.15 update and redeployed steempunks.com on a new infrastructure . I've moved project database from Google Cloud SQL to a powerful PostgreSQL server with 128GB of memory and 16 cores. The performance difference, not suprisingly, is huge.
It is especially convenient to host the database on your own server for analytical blockchain applications. The source data can not be lost, and the only setback in the case of both database and backups failure is the need for unplanned downtime for state resynchronization.
I also fixed some interface bugs, updated charts and simplified the calculation of the last datapoint in the series. Previously, for some metrics, last datapoint represented values for last 24 hours instead of values for today. This created additional complexity in the management of tables and views, but did not provide any significant advantages for steempunks users. Today's data continues to be displayed for each metric, but is not included in the charts until the next calendar day.
(ノ ̄ー ̄)ノ