Hello Steem community!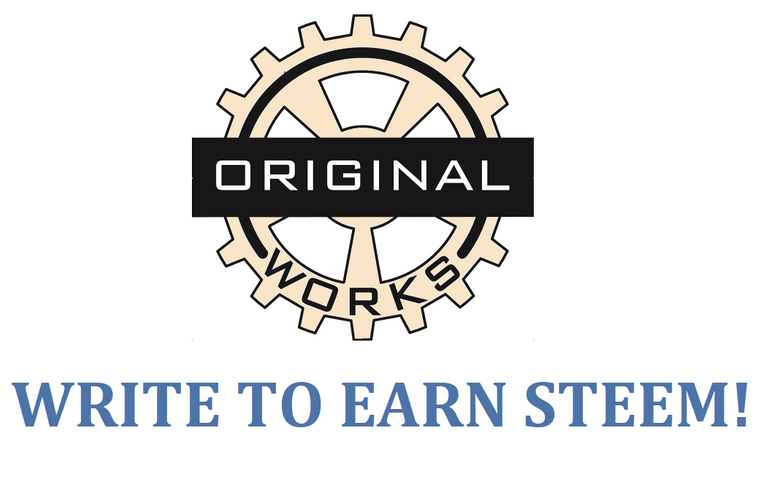 The OriginalWorks team has been working on numerous exciting updates and projects. We are extremely excited to finally be back on track and improved!
We are now going to be running OriginalWorks writing contests on a regular basis again!
OriginalWorks Writing Events - STEEM Prizes
If you aren't familiar with them already, OriginalWorks organizes blockchain writing contests and rewards writers with prizes based on the quality of their writing!
Get Contest Notifications
You can either keep an eye out for when we announce new events or simply register for an account on
CateredContent.com
and we will let you know when an event is taking place!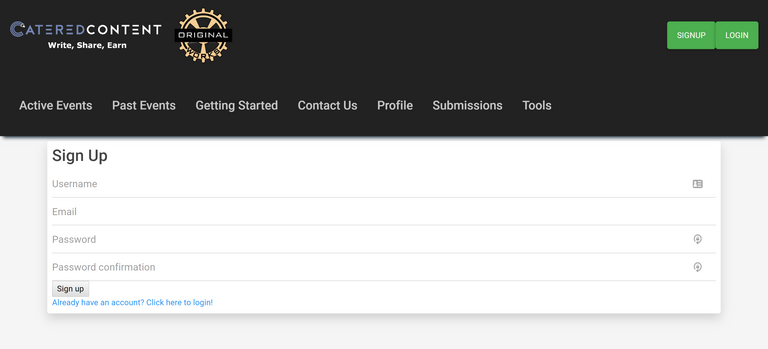 Registration is super simple and only takes a few seconds!
CateredContent & OriginalWorks
As we plan to launch numerous writing contests, we suggest users register an account so that they can be notified by e-mail.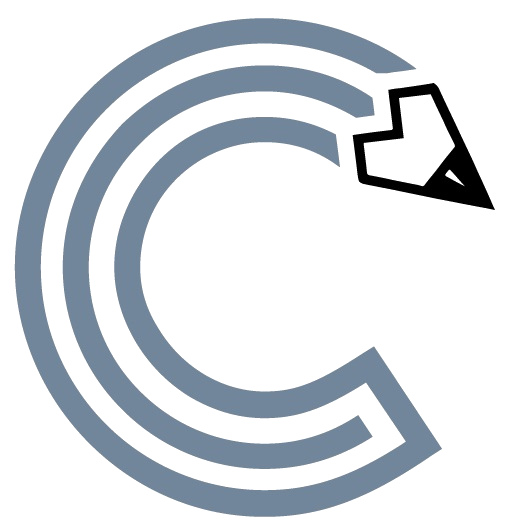 CateredContent.com itself will also start to host many events as we move forward. In the earlier stages it will often be in conjunction with an ongoing OriginalWorks event.
Essentially, CateredContent.com will enable users to stay up to date with all earning opportunities associated with OriginalWorks and CateredContent.com!
Please bear in mind, although this is a working beta, there are some bugs and issues to still overcome. So please bear with us as we continue to aggressively improve CateredContent.com!
Near Term & Long Term Plans
In the near term we are excited to launch new events and continue doing what we always loved - running OriginalWorks writing contests!
In the long term our team is looking to to create more opportunities for writers to earn and compete. The long term plans has multiple aspects to it.
We will be expanding CateredContent & OriginalWorks. The two will go hand in hand.
We are exploring a few fun ways in which we can integrate STEEM into CateredContent.com. There will be more on this later as developments are released on the website!
Thank you!
We cannot overstate how overjoyed we are to be a part of this community. We are extreme supporters and believers in STEEM as well as the STEEM community in general.
Want to keep up with us?
OriginalWorks Twitter
OriginalWorks & CateredContent Website