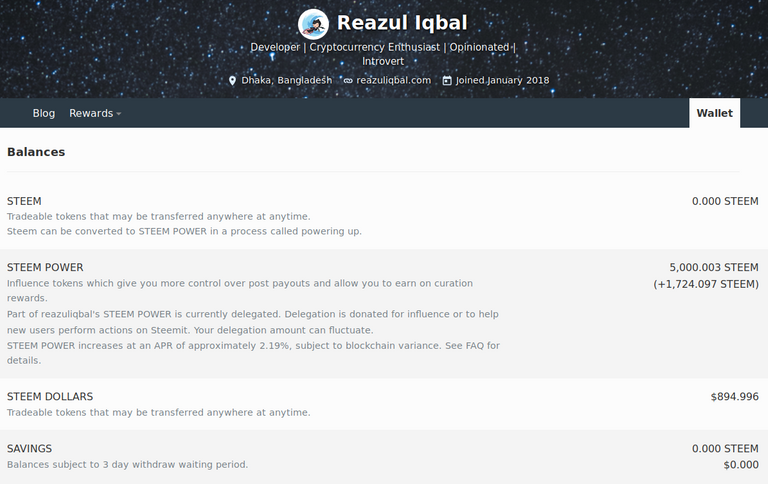 Well I just became a baby Dolphin by powering up 1766.949 STEEM.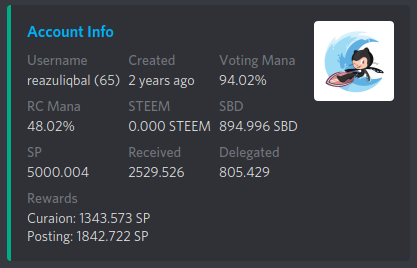 In my almost 2 years on Steem, I have managed to earn 3186.295 steem power (SBD included). 1842.722 SP (SBD included) from posting and 1343.573 SP from curation. That is a magnificent 42.17% from curation rewards. I have been leasing SP for more than a year, so those rewards are not all from my earned SP. Also, most of those are earned pre HF21/22, right now earning from curation is not as easy as it was used to be though we have 50/50 share between author and curators.
To be a dolphin was one of my goals when I joined. Steem was at its peak, after a few months I had around 150 SP and was able to give 1 cent upvote, I was so happy. Now with 5000 SP plus some from delegations I can give 0.04 to 0.08 depending on the post's curve. 😂
I am not a blogger but what I love about steem is one can earn without writing a single post. Anyone can earn from Splinterlands, or if someone has technical knowledge they can earn by contributing to projects or start their own project by receiving funding from SPS.
I have only bought 400-500 steem using fiat, everything else I have was earned from Steem, not much from posting but mainly by working on projects or from Splinterlands. Steem has the potential of being a gateway to crypto for many people. It has been that for me.
Upcoming community and SMT are good developments in the right direction. I am certainly hopeful of a good future of Steem.