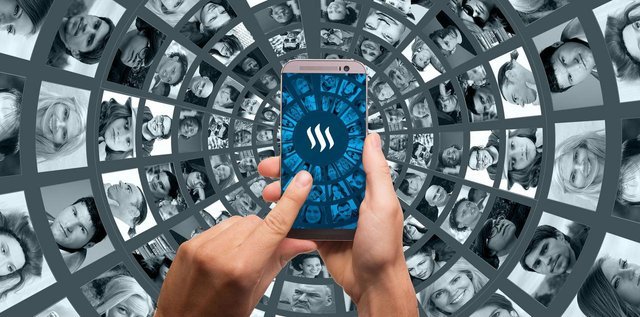 Thursday May 2nd
This week's Steem news, collected for your reading pleasure.
Please click through to upvote, learn more, and engage with this week's awesome posts.
---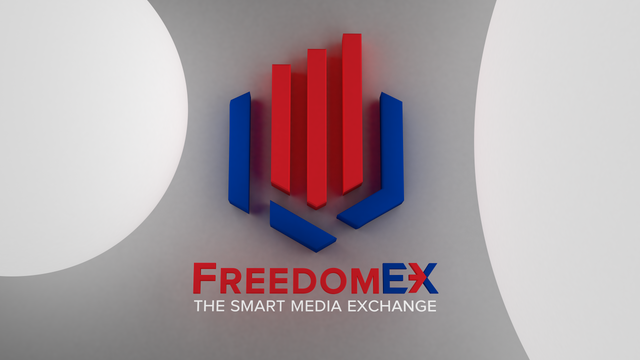 Excerpt
Buy clicking our new BUY STEEM button on our site, we are able to offer the following currency pairs: STEEM/USD, STEEM/CAD and STEEM/EUR though our partner Netcoins.
---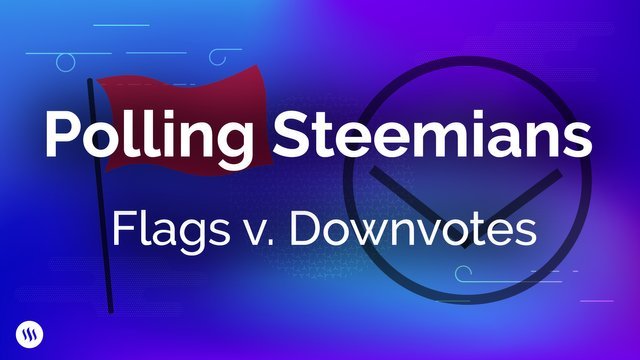 Excerpt
Do you think flags should be changed to downvotes? Leave a comment to this post saying "Yes" if you would like flags changed to downvotes, or leave a comment saying "No" if you would not like flags to be changed to downvotes.
---

Excerpt
It's like the vision for SMTs, but happening today through Steem-Engine.com.
---


Excerpt
"Steem Twitter" is definitely a thing.
More people are tweeting now about Steem than Litecoin, EOS and most other cryptocurrencies, at least since early 2019. Only Bitcoin, Ethereum, Tron and Ripple are bigger.
---

Dapp Spotlght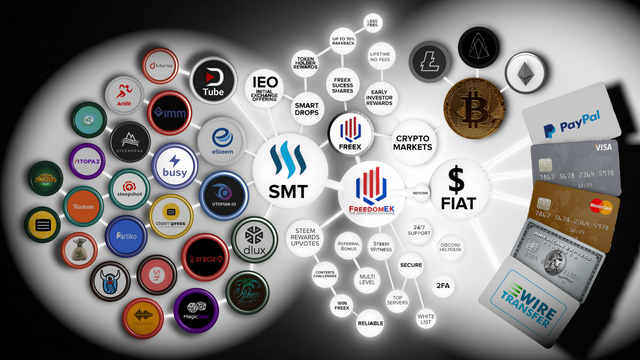 IMG credit: @elgeko
FreedomEx The Smart Media Token Exchange.
---

Thanks for Reading, Upvoting, and Resteeming "This Week in Steem"