It's been a long time since I made one of these posts but I just wanted to reassure the community and all of my followers that I'm here to stay!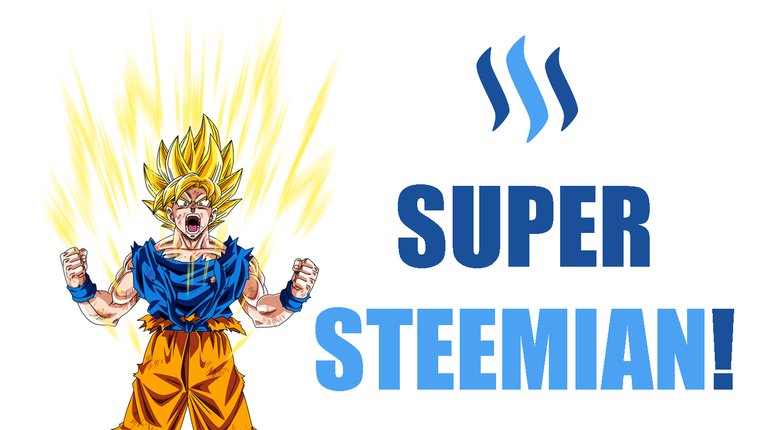 I invest in Steem with all my heart
To put my love into my art.
To make you laugh with each new joke
Sharing positivity and heaps of hope.
To the moon, we'll find a way!
Because I powered up, again, today!
Proof-of-Power:

SGL
---
All images attribution-free from Pixabay.com
If you enjoy my posts, please upvote, follow me, and Re-Steem!