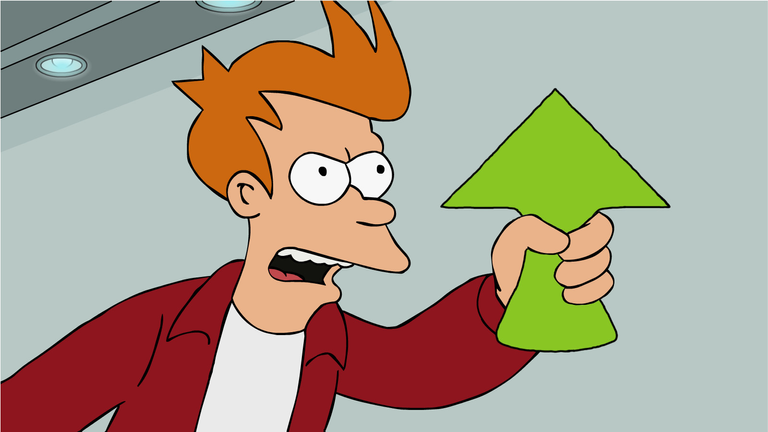 Selling Upvotes
If you don't know anything about the changes made in HF21, click HERE. In order to keep up with these changes, SwiftCash UpvoteBot will now give you an upvote of up to 200% of your bid. In order to get the most of the upvote, you need to make sure that your post reaches at least 20 STEEM in value. If it doesn't, you will lose money after curation rewards. If it does reach 20 STEEM, you will almost break even. And if your post gains more than 20 STEEM in value, you will most likely even make some profit. You can get to 20+ STEEM value by creating quality content or buying upvote from other services such as @tipu. At this stage, @swiftcash does not have enough STEEM POWER to add 20 STEEM to your post but this may change in the future.
Curating Quality Content
SwiftCash Upvote Bot will continue to curate quality content based on intelligent algorithms in order to earn curation rewards and not waste its voting power in case there are not enough upvote buyers which has been the case since the launch. Appx. 100% of curation rewards will be split between delegators in the form of $SWIFT or #SwiftCash. This is paid whenever there's enough curations rewards available and powered down. As it's been stated before, there are no maintenance fees here and appx. all the profits are paid back to delegators in the form of $STEEM, $SBD and $SWIFT. The main purpose of the bot is to promote #SwiftCash.
Don't Know Anything About SwiftCash Yet?
#SwiftCash is a digital store of value, a peer-to-peer cryptocurrency, with a decentralized governance. You can trade it with $STEEM on STEEM-Engine or trade it with $BTC on CREX24. To find out more about it, you can read the whitepaper.
Don't Know How To Delegate SP To @swiftcash?
If you comment anywhere and ask a specific question about how much SP you want to delegate to @swiftcash, you'll get a response from tipu with a direct link to steemconnect:

STEEM | DISCORD | TWITTER | TELEGRAM | GITHUB