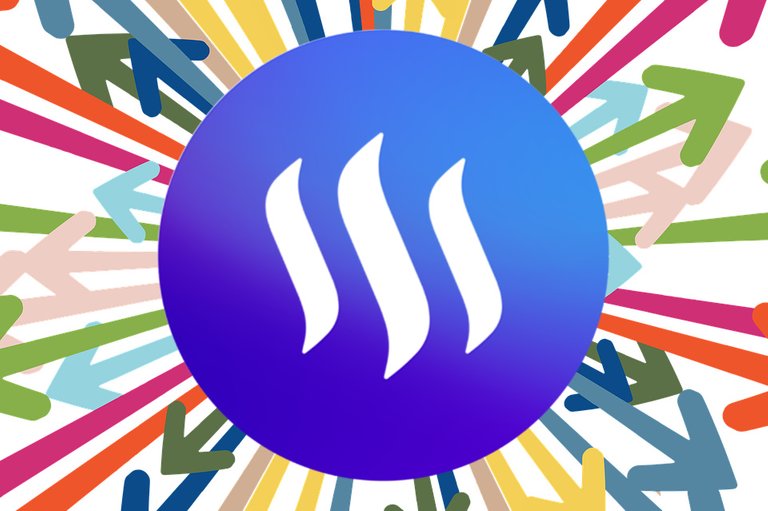 In case you haven't heard, Coinbase is scouting out new cryptocurrencies to potentially list on their site. Getting STEEM listed on Coinbase would be HUGE.
Here are steps you can take to help get STEEM listed:
(1) Retweet and comment on this twitter post from @followbtcnews:

(2) Create your own tweets that say why Coinbase should list STEEM. One suggestion is to tell Coinbase which Steem-based app is your favorite and tag that apps twitter account. Be sure to use the
#steem
hashtag and tag the @coinbase twitter account in your tweet.
(3) Also post to other social media sites and tag @coinbase where you can.
(4) Join the SteemBlast Discord channel so you can share your links, and upvote/re-tweet/etc. the links from others.
https://discord.gg/UHHQXz3
(5) If you have a Coinbase account, login and "Star" STEEM. Instructions can be found in
this post
.
(6) Tell everyone you know to do the same!
Here are resources you can use for your messaging if you aren't sure what to say:
Be sure to join the SteemBlast Discord channel to stay up to date with the latest SteemBlast info!
https://discord.gg/UHHQXz3